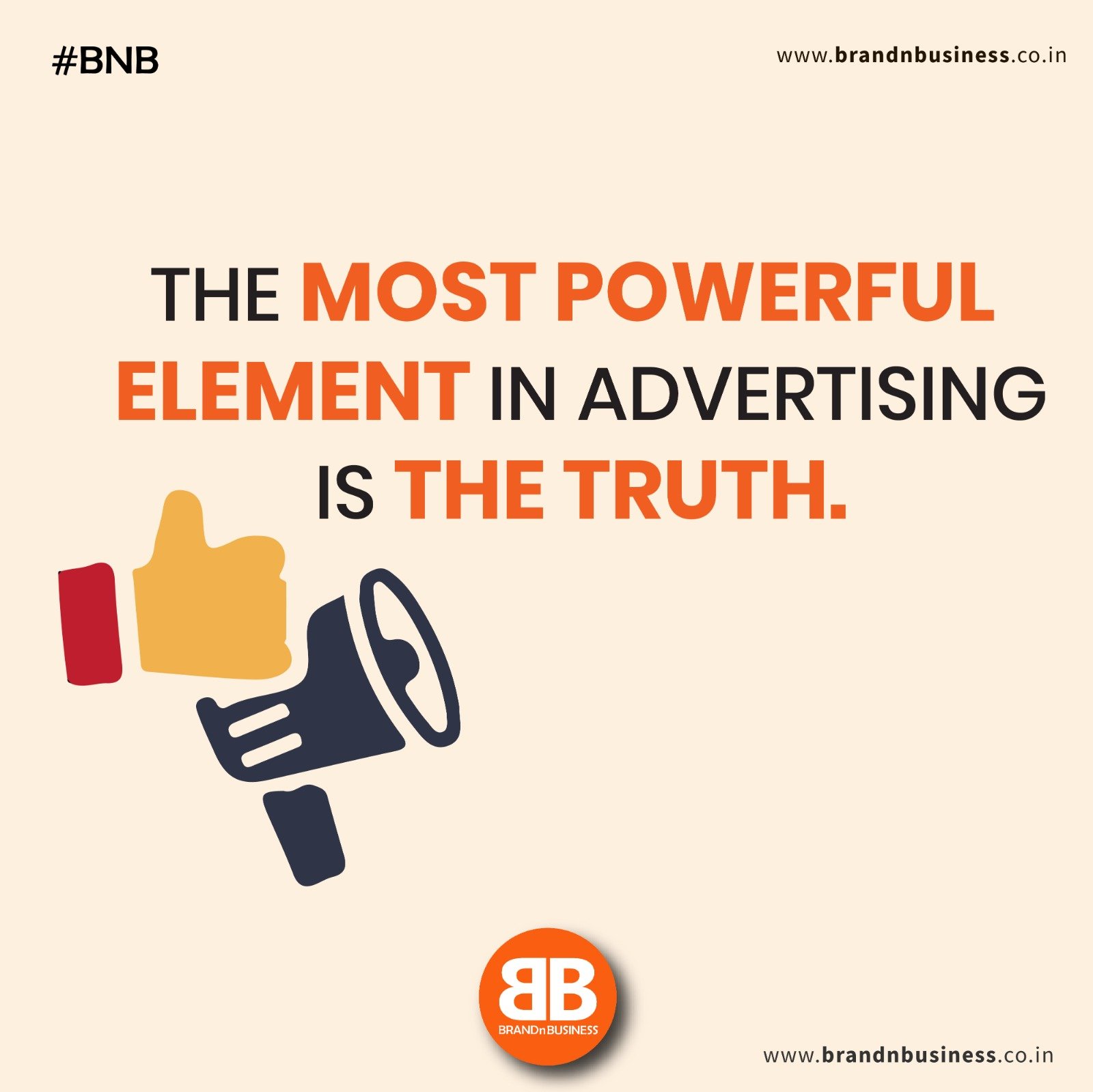 Everyone is familiar with the word Public Relations (PR), however, not everyone is aware of its significance. While many companies know the importance of PR as a way to develop marketing strategies and boost reputation, very few are aware of the significance of public relations and the reason why few businesses invest time and money to keep up.
Public relations involves providing the right information at the appropriate place and with people to establish an image for your brand. Public relations agencies collaborate with businesses and assist them in building their reputations in specific areas. With successful marketing strategies, they promote the agenda of customers. It's an area that could alter the direction of your company. If it is done well public relations can transform an enterprise with the capability to get over almost every obstacle. Public relations are vital to any company for a variety of reasons.
1. PR is a great way to attract and keep the best talent
An organization can grow and flourish only when it has a team that is enthusiastic to accomplish its objectives. In particular, the challenges in recruiting have increased after the COVID-19 pandemic, with businesses having difficulty hiring top talent. If you have a well-crafted PR strategy that matches the vision of your brand and goals, attracting the best candidates shouldn't be a problem. Today working-life balance, work environment, and security for employees are crucial for employees. PR agencies can assist in creating relevant content that addresses employee issues. Also, it establishes credibility for the brand and presents the brand with the most positive image.
2. PR protects your brand from unpredictable circumstances
In this age of reputation and image, there are times when brands get in trouble due to without fault. Particularly with the rise of online platforms and social media, things can go wrong within a matter of seconds. A successful promotional campaign, however it didn't work well with the public or a tweet that went wrong Every company has been on the being the target of criticism from customers at some point or at another. When times are like this, that a PR agency's plan can serve as a safety cover for your brand. It provides crisis communications, which can help minimize the impact and preserve the brand's image. A good public relations agency can help you resolve difficult situations without affecting the reputation of your brand.
3. PR is an essential instrument to create networks
An organization can be successful only by establishing an effective network. Public relations are the most important factor in building these networks of quality. From organizing events to online interaction and more, it helps build connections with media organizations journalists, important stakeholders, and business leaders. PR puts your company's name prominently in the eyes of your target audience and creates lasting connections which is a crucial requirement for running your business smoothly. A successful use of PR gives companies with more opportunities to use relationships and networks to benefit.
4. PR can help promote brand values
In every industry, trust plays a crucial factor in determining if an enterprise succeeds or fails. Sometimes, trust issues can result in loss of sales. When they employ an agency for public relations the experts will help improve the reputation of an organization by utilizing the power of thought leadership, influencer connections, and strategies for network to improve credibility and effectiveness. With the assistance of the PR department, an organization can take the ideas of the customers you want to attract to engage more positively and communicate positive messages to the public which is in keeping with the image of your brand.
5. PR creates a lasting impression on your company
Public relations don't just create an image but also create an image for your business. A successful PR strategy goes beyond creating an identity for your brand and assists entrepreneurs in creating an impact over time that spans generations and a long time. It brings the brand to life and enthralls the public with the inspiring experiences of the founders of companies and creates a personal relationship that can't be lost. Additionally, public relations are the most effective tool to establish entrepreneurs and founders as thought-leaders in their field by providing innovative unique content.
PR isn't just another strategy that promotes or sells your service or product. Public relations can open the doors to greater visibility, better authority, and a better advantage over your competitors. It's a long-term commitment to establish a lasting reputation for brands. anyone who is looking to achieve longevity and growth can't afford to ignore Public Relations at all costs.