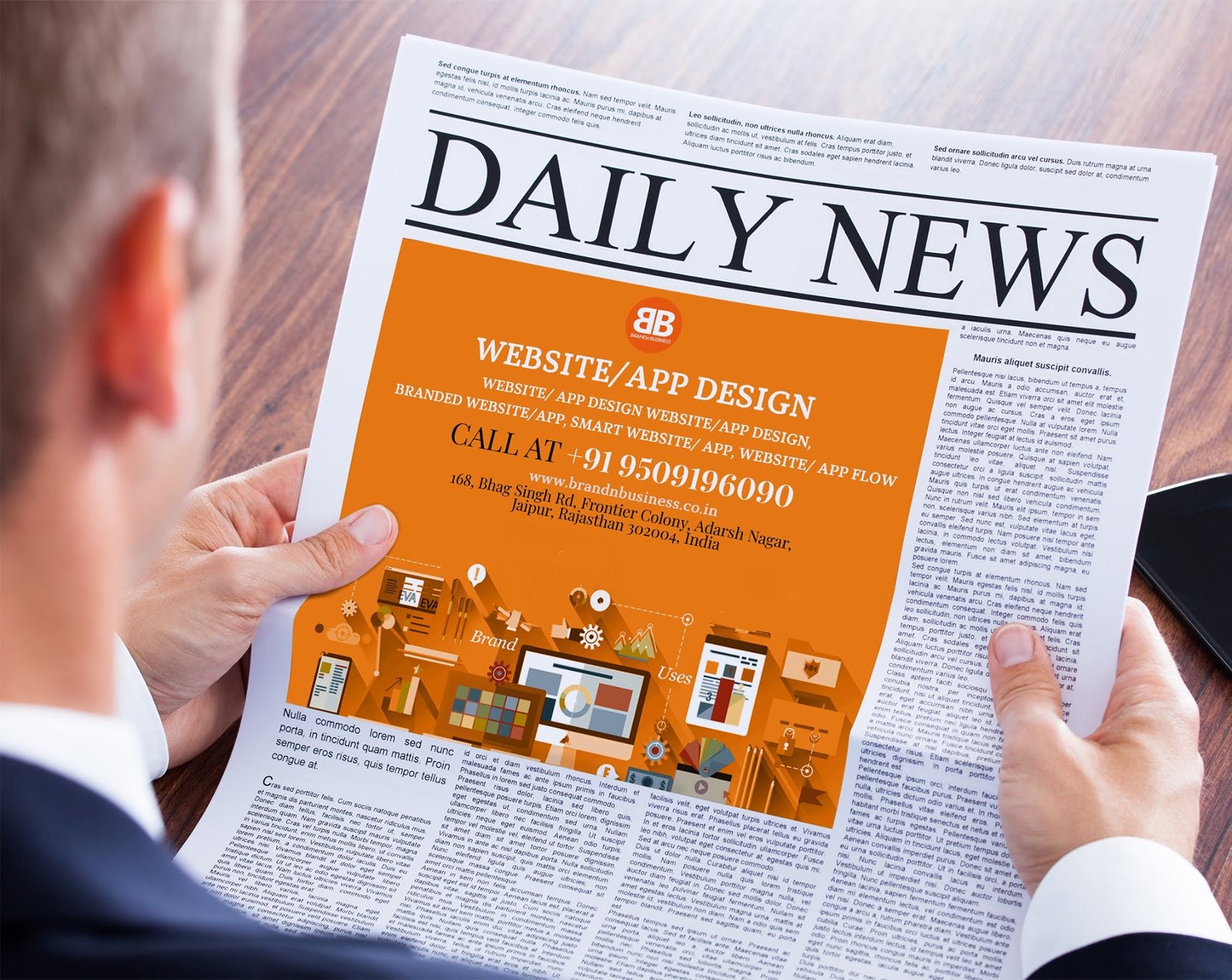 A full-service advertising agency can handle all aspects of advertising and marketing. It is responsible for strategic planning, production, creativity, as well as interactive marketing services
There are two types of full service advertising agencies:
External Agencies - External agencies are a group of professionals from outside the organization who extend their service on piecemeal basis. They charge according to the list of deliverables they offer in a given timeline.
In-house agencies- In-house agencies are handled by employees of the same company. No external individuals or organizations are involved in the process.
The function of these advertising agencies:
• To strategize and develop good advertising and marketing plans for the brand. They understand the brand well, research on it, keep the objectives/budget in mind and work according to that in order to attract potential customers.
• The full-service advertising agency also offers graphic designs and web production services. They make sure that the creatives they create are exceptionally good because a poorly printed or designed creative reflects a bad impression about the company.
• They track the progress of the campaigns that they run and analyze and work according to the response. In case the campaign is not doing well, they come up with new strategies and approaches that can really work for the brand.
• The advertising agency is responsible for all the media purchasing such as placement of advertisements in magazines, newspapers, television, radio broadcasts and others.
• They provide web marketing, publishing, page tracking, and web design services. They ensure that people see and hear the best about the brand.
Well, if you are looking for a full service ad agency in Delhi, you can reach out to Brandnbusiness, the top 360 degree advertising, marketing, creative, online and design agency. The brand is into this field since past 13+years and is widely appreciated for its remarkable services.