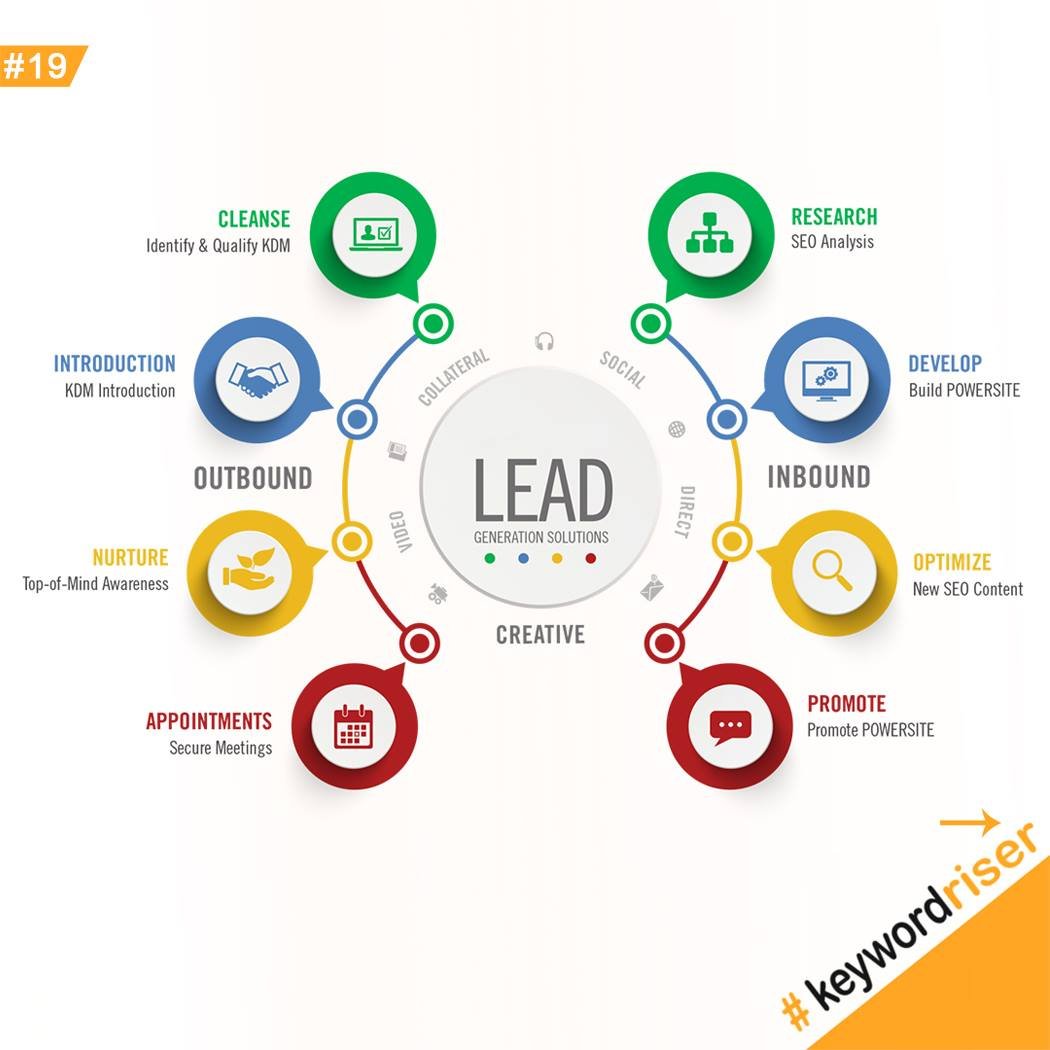 Management of brand online should be a primary concern for marketers. It can have a wide-ranging impact on the business which directly impacts the performance or failure of your company and could be crucial in helping prospective customers make a decision.
What is online branding management? It's controlling and directing how your brand's image is perceived online. It's all-encompassing--including any avenues facing public perception: websites, social media, third-party articles, online reviews, search engine results, and pretty much anywhere you can find online conversations.
There are many aspects to consider managing your online presence is crucial. A study conducted by the company that conducts market research Ipsos discovered the following: seventy-eight percent of people are influenced by research conducted online. Find out the perceptions of your customers about your brand, products, and services. By managing your online presence and reputation, you will leave an unforgettable impression on your customers and increase brand awareness and increase customer reach.
An excellent way to start getting your online branding strategies is to optimize or create the base. Here are five suggestions to help you start:
1. Design guidelines for branding
Inconsistencies can harm your brand's reputation. In the best cases, it renders your brand inaccessible. It can also result in a reputation of confusion and disinterest. The clear guidelines for branding will help you establish your uniqueness and brand identity, allowing you to speak about what sets you apart from the competition.
Define guidelines regarding messaging, design elements, fonts, colors, logos, imagery, etc. when designing and implementing your branding.
2. Train brand representatives
The guidelines for your brand are vital to improving your brand's image however, they are useless when they are not used. So, anyone who represents your brand from contractors to employees needs access to the most current version of this guide to ensure sameness.
It isn't just about personal interaction with the customer; each employee should be aware that their social media accounts are a major influence on the brand's image and they must be cognizant of how the brand is portrayed across all social media channels.
3. Be aware of your online brand
Forums, social media, articles and all kinds of discussion forums on the internet--your brand could become the subject of discussion in a variety of areas. What's being said about your company's image? In addition, how does it affect your image?
If you find out the sites where your brand's name is talked about, you'll be in a position to keep track of your business's online presence. It's also an excellent idea to search for websites that are relevant to your field and the target market, then make sure you are a part of the conversation. It's also never hurt to look at your competitors to observe how they're managing their online presence and what's effective (or ineffective) for them.
4. Lead and participate in discussions
When you've identified where users are discussing your brand, you're now ready to get involved. It is important to positively engage with comments and queries as well as constructively respond to criticism. Negative feedback can transform into something positive when you can show that your team is prepared to respond quickly and rectify the situation for the client.
High-quality service is a good reflection of your brand's online presence and taking the time to do it will often ease any road bumps. Actively participating in the community through participating in discussions about issues, trends or solutions demonstrates that your company can provide the ability to think ahead and provide customer service.
5. Utilize online tools for managing your brand
How do you begin? These points could seem difficult, but there are tools there to make it simpler for you. As simple like Google Alerts (email alerts when Google encounters a specified word or name) could be the base for monitoring.
In addition, applications that are specialized like Hootsuite, Social Mention, and Sprout Social offer various monitoring tools for social media to keep track of brand mentions and analyze the traffic on social media.
In the end, an online brand portal, such as Bynder lets you quickly distribute digital files and gives access to essential material for your brand while enhancing the overall uniformity of your brand's messages throughout all media.
When you implement these important tips and apply the right tools available to you, you will be able to easily increase the effectiveness of your strategies to manage your brand online. When you combine this with a thorough understanding of your audience's needs and needs in the industry the whole thing comes together to ensure that your brand's online presence stays in line with the message and image you wish to convey.