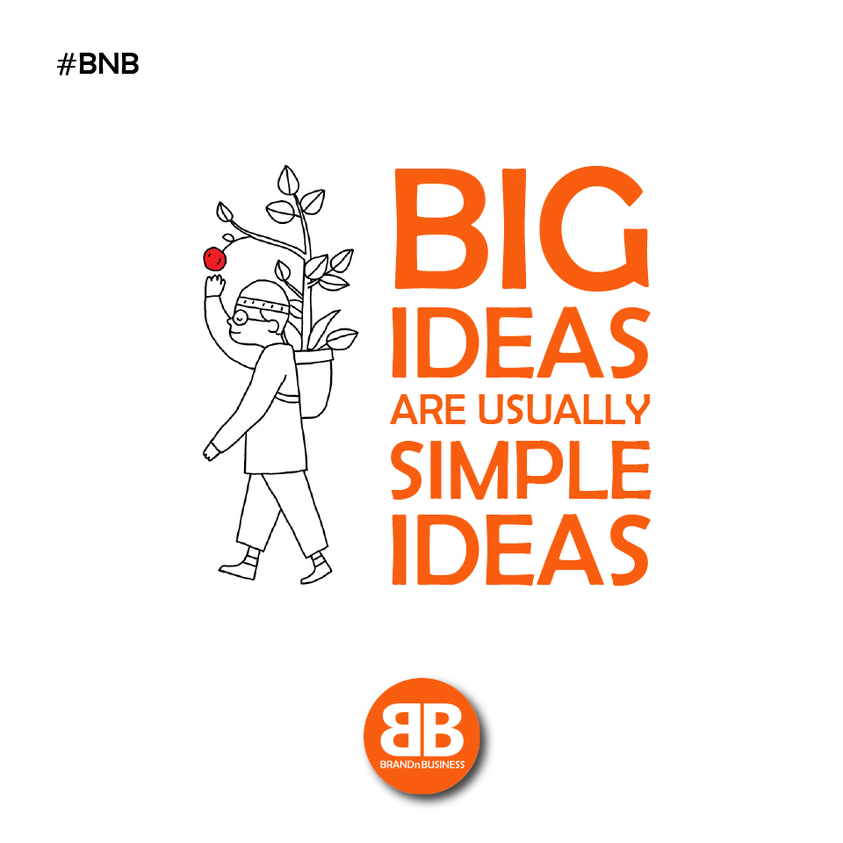 WHAT IS THE ROLE OF AN ADVERTISING AGENCY IN THE MODERN WORLD?
Advertising is among the most essential tools companies and organizations must utilize in today's competitive world. It doesn't just transform an emerging company into a huge company, but also allows companies to reach out to customers, and serves as a engine when it comes to making sales. Additionally, it's not restricted to just one platform. Any platform that is geared towards consumers advertising has a significant part to play.
How do the most innovative marketing agencies located in India aid your business? Learn more about it here.
Brand Building
A brand is the way people perceive of an organization's performance and image. It also represents the company's offerings or products. Thus, creating a brand that meets the most high standards is crucial. Opt for an ad creative agency in India that is able to establish an entire brand from scratch. They should be able to determine your audience's needs as well as set objectives, develop a plan for strategic communication then execute the campaign evaluate its effectiveness. By following the steps that are essential and gradually building your online presence will aid in building a solid brand.
Increasing Awareness
Brand awareness is the second step following the building of a brand. After you have created your own brand it's vital to raise its visibility since it is only then that you will be able to attract potential customers. This is accomplished by constantly engaging with your customers through effective advertising campaigns, which does not just resonate with your customers and is able to stay in their minds and hearts. Through careful study, planning and the selection of the appropriate method, awareness is achievable in the space of a few months. Every brand you recognize today has taken the same path to attain the heights of consumer trust.
Reaching the Consumers
An adage that is widely used in advertising is "You reach where the consumers are, and not expect your consumers to reach you". This is the case even in these days of rapid change of advertising. Maybe, this is the reason why advertisements have been a part of everyone's lives. Take a look and the flyer in the newspaper you read every morning and the advertisements on every road signal you see, or the ads you see on your social media prove that it's true. This is how you can reach the people who are interested. Advertising that is effective can do precisely this.
Analysing Consumer Behaviour
If you're in business of selling a product or provide a service, understanding the behavior of consumers is the core for your company. Since, unless you understand what your customers think and behaves, it's difficult to gain access to their minds and make them choose towards your business. Thus one of the primary jobs of advertising professionals is to analyze the behavior of consumers and develop strategies for advertising on the basis of this. Advertising agencies, like those in Mumbai such as our Brandnbusiness team brandnbusiness conduct analyze consumer behavior frequently to create effective brand strategies.
Revenue Generation
The primary goal or perhaps the "result" of advertising your company's brand is to generate income. Through increasing awareness of your brand and the attention of consumers, establishing an impressive brand presence, increasing the interaction with customers and increasing brand recognition, your brand will generate substantial amount of money every time. But only efficient brand marketing campaigns that have the potential to create leads can doing this.
Are you in search of an brand agency located in Jaipur? Contact our knowledgeable and youthful group at Brandnbusiness. We offer complete advertising services that cover Print as well as Digital media of all types with experienced teams, skilled staff and measured metrics. Our innovative storytelling strategies and fresh concepts will reach the hearts of your customers and provide you with the most effective revenue generation. Visit our website www.brandnbusiness.co.in today!