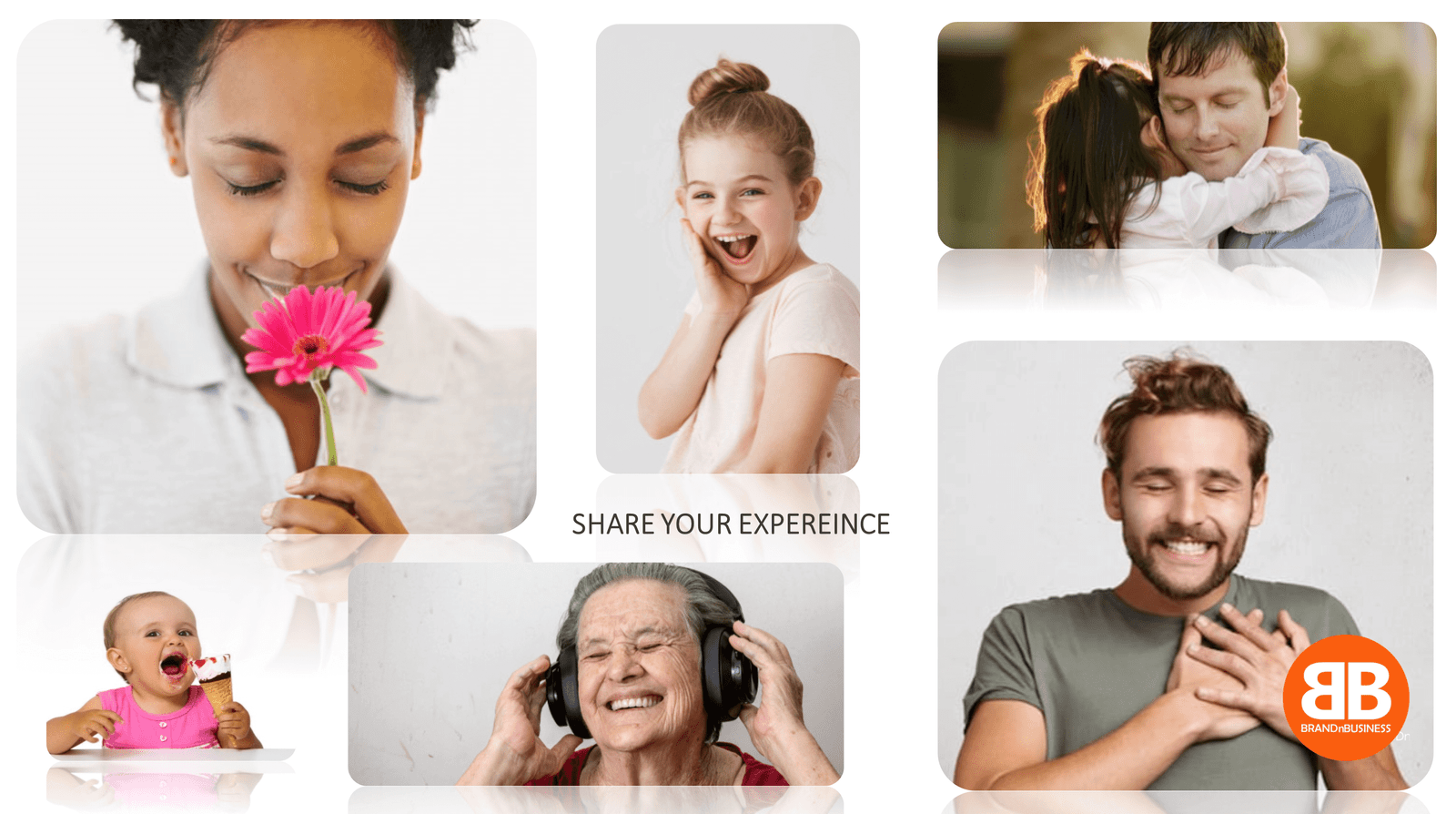 Many businesses make the mistake of overlooking branding efforts because they think of themselves as a business and not a brand. Brands, they think, are the big fish in the pond with huge budgets and national recognition. But branding is important for businesses of all sizes because it increases their value, gives employees direction and motivation, and makes acquiring new customers easier.

Here are 5 reasons why branding is important for your business.
Branding Creates Trust
When a company presents themselves in a professional way, and when there is social proof that their products and service are quality, prospects will trust that company and feel more comfortable giving it their hard-earned money.
Branding Improves Recognition
While your logo should not be the be-all-end-all of your branding efforts, you should still put the time and effort into coming up with a professionally-designed, memorable logo. Not only should your logo be memorable, it should give the desired impression of your company so when people see it, they instantly think and feel what you want them to think and feel.
Branding Supports Your Marketing Efforts
Marketing is an important component of your brand. The mediums and channels chosen as well as the demographic targeted helps to build your brand. Be careful of too narrow of a marketing focus, or you'll risk being "pigeon holed" and lose your ability to expand into new markets. Then again, too broad of a marketing focus could lead to an inability to create a definable impression of your company in consumers' minds.
Branding Motivates Employees
Anyone can hire employees, but only a strong brand can hire motivated employees that are inspired to carry your vision and mission forward. When your brand feels pride, your employees do as well. Having a strong brand is essential for employee morale and productivity.
Branding Generates New Revenue
Branding is one of the best ways to get referral or word-of-mouth business. And again, this is why it's important that your logo, marketing, and reputation work cohesively to form an indelible impression on consumer minds. Think about it, you can't tell your friend about the amazing golf clubs you just bought if you can't remember the brand.
Now that you know why it's important to develop a solid branding strategy, here are a few ways you can do it:
Always Have Your Customer in Mind
Your brand must align itself with your customers' needs and wants. When starting any branding campaign, always have your customer in mind.
Create Messaging That Illustrates Your Value
You've got to create a direct and simple message of WHY your brand should matter to your customer. Most consumers don't have the time or inclination to figure this out on your behalf. Your brand must create a story that answers the question, "why you?"
Use Emotion
If you give consumers a reason to care and feel something about your brand, they have a reason to buy. Most people make purchasing decisions based on emotions not logic, so create an emotion in your prospects every time they see your brand.
Conclusion:
No matter what size they are, the most successful businesses are the ones that have established themselves as a leader in their industry by creating a strong brand. And, when these businesses focus on building valuable customer experiences, they easily transform customers into brand ambassadors.