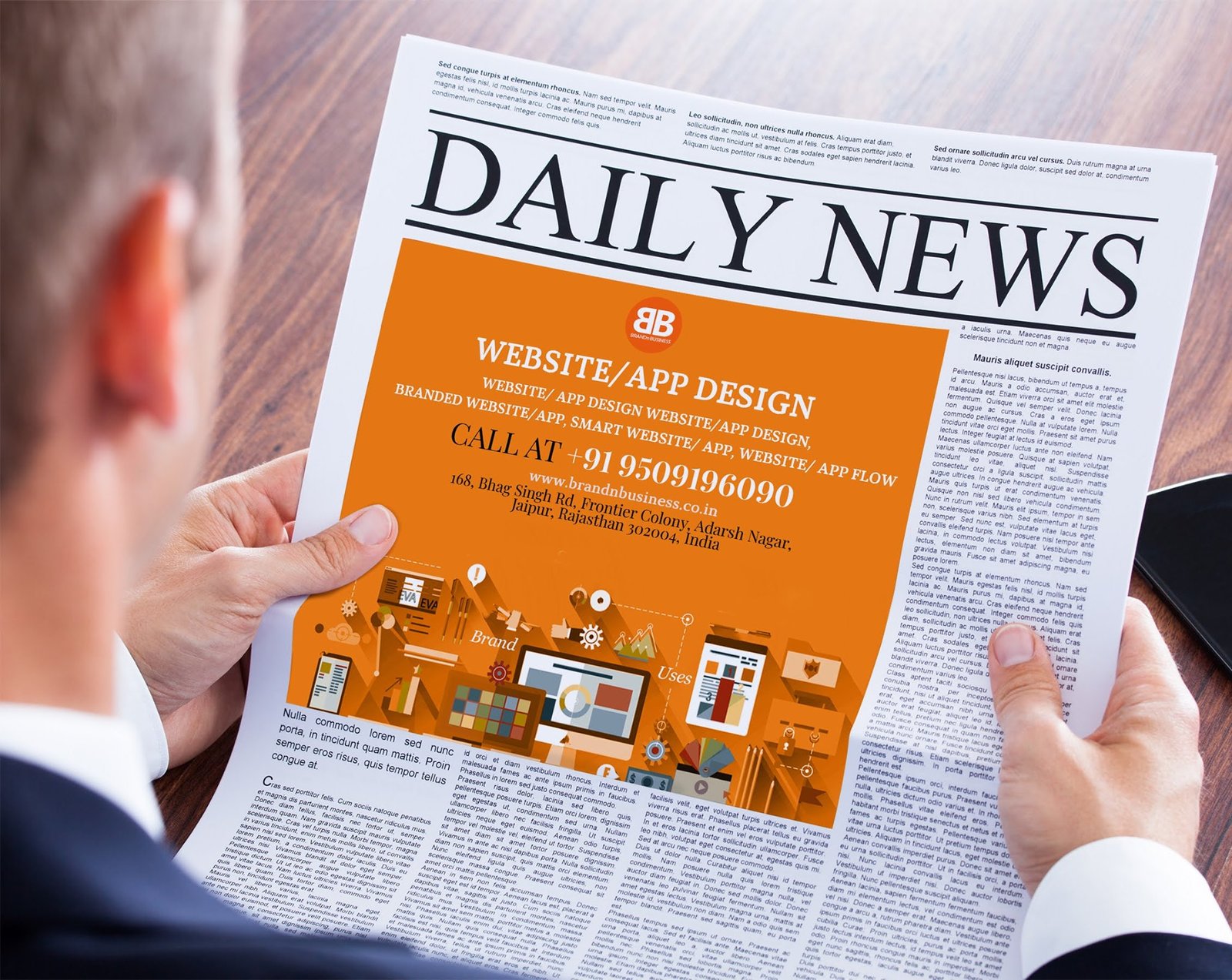 WHY NEED A CREATIVE AGENCY?
The Lifeline Of Your Brand
This is the time of putting your best self out there in the most creative manner as possible. As clichéd it might sound, but yes, This is the age of Advertising!
And if you are out there advertising yourself then make sure that you are putting yourself in a way that makes people perform these sensory actions – Pause, Stop and Wonder.
The power of a nicely executed idea should never be underestimated. It can surely make your brand stand out from the crowd. And if your ad is genuinely good and creative, only then it can escape its fate of dying the slow death due to people's apathy and ignorance.
Let's just admit that ads are often brutally ignored so how will you be able to register yourself in the mind of your target audience.
Ever wondered?
No? So, let's throw some light on how the tinge of creativity and the right strategy can add the perfect flavor to your advertising dish.
Branding should be carefully done. It should align with your brand's core values and message. Brands these days are going the extra mile to make their strategies work by hiring suitable agencies. Branding is no less than one's personality. Similar yet different which makes each unique.
But first, you need to understand what your brand needs.
Definitely A Creative Agency
A creative agency offers branding and creative solutions to a brand with a strategy. Not to be confused with creative digital or advertising agency. Creative agency caters to the brand's designs and strategies via social media, print, market research, product development, branding, advertisements, campaign building, lobbying, public affairs and more. Agencies help you build a brand story. It adds up to the brand value. If you have limited resources, don't worry. Invest some time in interviewing shortlisted agencies and hire accordingly.
You Ask, Why A Creative Agency?
"What is a bird without the wings and what is a campaign without creativity?
There goes a lot of blood, sweat, and tears or should we say ideas, rejections and last-minute changes behind a campaign. A creative agency is your execution catapult and storytelling is the biggest weapon. The team of graphic designers, art directors, copywriters, and digital marketers, create the content and execute them. It's never certainly a one-man job. A creatively inclined team that works together hit the right chords.
A brand must invest its time and money in selecting the right creative agency.
Ask any creative wizard out there and they will stress upon the need of having the right kind of atmosphere that is essential for creativity to thrive. An open studio creates open minds and new ideas and possibilities and creative solutions tend to blossom.
As the process of a campaign can be depleting and not everyone in your company can multitask the job of creative expertise. Choosing a creative agency saves you time and puts the pressure off you and comes up with the best ideas and creative solutions.
In addition, it's a good investment and if both the brand and agency adhere to the same values and work accordingly, there is a chance of a long-lasting relationship.
So, go ahead. Make your match. Today!