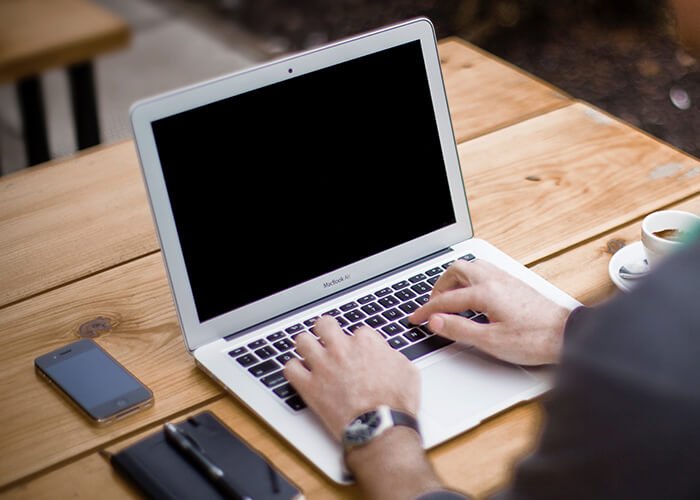 Exploring the right marketing strategy for Indian brands

For as long as we can remember, Indian brands have adorned our print, analogue and digital media with their memorable stories, catchy jingles and vivid packaging. Some of these brands have become so popular over time that both their products and advertisements are ingrained deep in our minds. Often, this kind of success in a brand is a result of careful planning to achieve that fine balance between the product, pricing and positioning.
Keeping it local
India is a melting pot of various cultures and sub-cultures. So, it's best to stick to a localized approach when exploring the Indian market. The key is to keep the crux of the product intact, but fine-tune the frills to suit local population trends. Both KFC and McDonald's tweaked their menu to suit Indian tastes and culinary preferences during their India entry – think Big Mac vs the Maharaja Mac – and brands such as Honda and Suzuki looked to local partners to penetrate the market when they just began. Meanwhile, even the Baahubali film enterprise understood the importance of going multilingual to connect with its regional audiences.
Besides this, it is inevitable to go back to your basics and get your 5Ps right.
Product: At the heart of good marketing lies a product or service that appeals to the user. The more that appeal is need-driven, the better. Some of India's most valuable brands offer services that are currently in high demand and satisfy a certain craving within the customer – emotional or functional. Think customized internet data packages. Mobile service providers are competitively pitching them to their target segments. This is an example of an unconventional need-driven service in a booming internet growth market like India. Remember Airtel's data-back plans and Jio's earth-shattering free-data-for-all campaign?
People and places: Once you have your product right, it's important to think about whom you are pitching it to. The Indian diaspora is one of the most complex, geographically dispersed and dynamic groups in the world. In a heavily competitive scenario, your branding and marketing strategies will need to centre around your audience clusters. They also need to address the requirements of every sub-group you are targeting.
Pricing: Indian customers are known to be extremely value conscious, and welcoming of discounts and offer prices. It is therefore critical that a product's cost benefits are brought out clearly and pitted favourably against industry pricing. Free and discount offers aim to achieve exactly this, and are widely exploited by FMCG brands. Think of the rampant buy-1-get-1-free offers you have come across in Big Bazaar and HyperCity.
Promotion: Everybody loves a good story. Advertisements that tell a story tend to have higher brand recall than those that just state the facts. Of the recent YouTube ads that topped in terms of viewership, almost 60% told a powerful and emotional story.
But while storytelling is important, so are the platforms used to tell the story. In new-age India, it is key to tap into social media and the power of the shared word to reach out to the average user. In this regard, if you look at India's most valuable brands, a great many of them have leveraged traditional and new media competently to launch and propel powerful marketing campaigns.
Case in point
When we talk about innovative product positioning and resilient marketing strategy, most of us think no further than Nestlé and its flagship product, Maggi. Maggi was initially pitched as a quick and convenient supper option for adults. But it soon found out that its most loyal consumer base were children, and began marketing itself as a fun and exciting tea-time snack.
As a consumer brand, Maggi has weathered the test of time. It has constantly reinvented itself (sometimes not with success) to take on stiff competition from brands like Top Ramen, Yippee and Horlicks. It survived the lead/MSG crisis of 2015 that reportedly cost the company half a billion dollars and saw its packages being hurled off the shelf. Maggie bounced back, by tapping into its wide and loyal user-base who grew up on its noodles, and launched innovative marketing campaigns meant to re-establish the trust between the brand and its users. Nestle is said to have 'learned more in the five months of the crisis than in five years.' There's certainly no debating that.