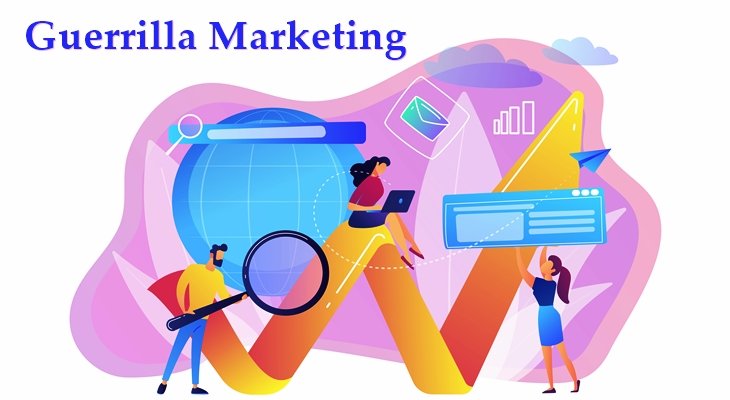 It's not the easiest concept to explain, it's so unconventional. Guerrilla marketing is often best understood when it's observed, so that's how we're going to approach its best practices and takeaways here. In marketing, guerrilla techniques mostly play on the element of surprise. It sets out to create highly unconventional campaigns that catch people unexpectedly in the course of their day-to-day routines. You'll see what that looks like in some the examples below.
Budget-Friendly
What marketers really enjoy about guerrilla marketing is its fairly low-cost nature. The real investment here is a creative, intellectual one -- its implementation, however, doesn't have to be expensive.
Outdoor Guerrilla Marketing. Adds something to preexisting urban environments, like putting something removable onto a statue, or putting temporary artwork on sidewalks and streets.
Indoor Guerilla Marketing. Similar to outdoor guerrilla marketing, only it takes place in indoor locations like train stations, shops, and university campus buildings.
Event Ambush Guerilla Marketing. Leveraging the audience of an in-progress event -- like a concert or a sporting game -- to promote a product or service in a noticeable way, usually without permission from the event sponsors.
Experiential Guerilla Marketing. The entire above, but executed in a way that requires the public to interact with the brand.