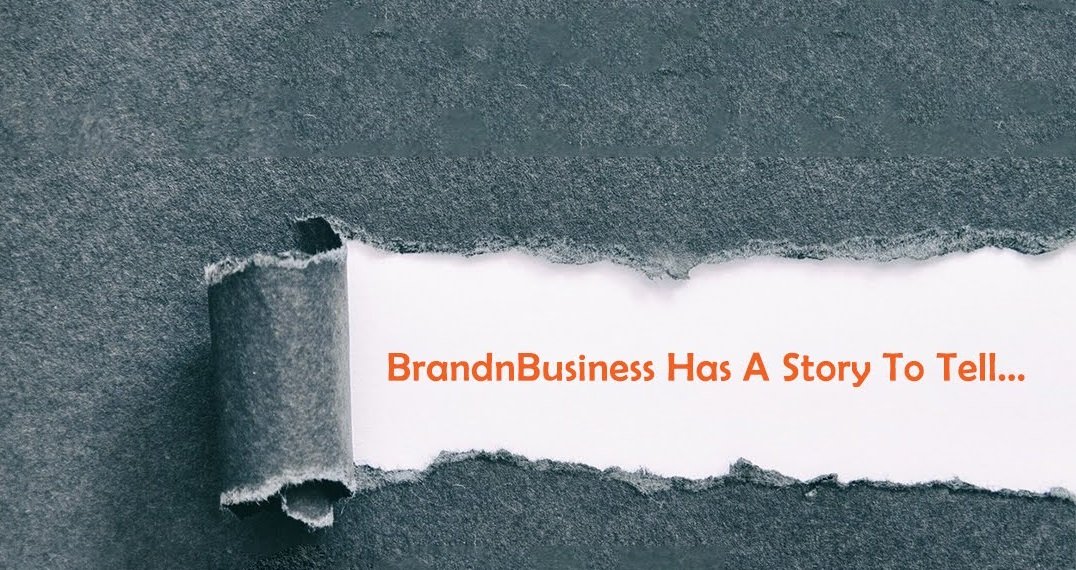 There are various reasons a company should consider a rebranding, such as:
BRAND REJUVENATION
A major company or organization is likely to change their corporate identities within 7-10 years. This generally incorporates changing the logo design, color scheme as well as the visual stimulants and the photographic style. In rare cases, the company might also change the name of the brand itself. There are a few elements which can result in the company to rebrand its corporate identity.

DEVELOPING CORPORATE IDENTITY
The ever increasing factors for maintaining a popular brand image is also one of the major causes for needing to change the company's brand identity and brand design. Brand elements, constituting of photographic style, secondary color scheme and the visual language, need to be revamped and given a fresh and advanced look for successful rebranding.
BRAND REPOSITIONING
If this is implemented effectively the change in position of the brand and its promise can have various benefits for the organization. Every single aspect of the new brand is created in line with the new strategy and promise by the reinvented brand, including its services and products. Rebranding makes the internal organizational changes to become easily visible to the consumers and investors as well.
EXPANSION
In certain cases, rebranding becomes essential so that the brand can have international appeal. This is used when the brand is excessively regionalized. This may often result in a language gap creating the wrong associations in the varied languages.
MARKET DYNAMICS
For some companies the changes seen in the market trends may be of extremely vital importance to them in terms of survival. The fast digitalization of the industry and the deep reach of the internet in specific is making it increasingly important to reinvent the brands belonging to certain market sections.
ORGANIZATIONAL CHANGES
A new ownership may often bring new ideas and changes to the organization or company. This may be due to a variety of reasons, such as simply refurbishing the image of the company or brand or to reinvent the brand to suit the changing market trends and the current industrial demands.
STAKEHOLDER ISSUES
In rare cases the brand may need to be renamed or redesigned if there is a conflict with an existing brand. Another reason for rebranding may be the stakeholders' and investors' dissatisfaction with the brand name and brand design.
MERGERS AND ACQUISITIONS
Changes in business ownership, from mergers, demergers and acquisitions can create the need for rebranding. The rebranding is mostly done by the company which is demerging from the parent company or organization due to legal issues.
IMAGE REBUILDING
In case a brand suffers from a negative corporate image in the market then the company should think about rebranding.