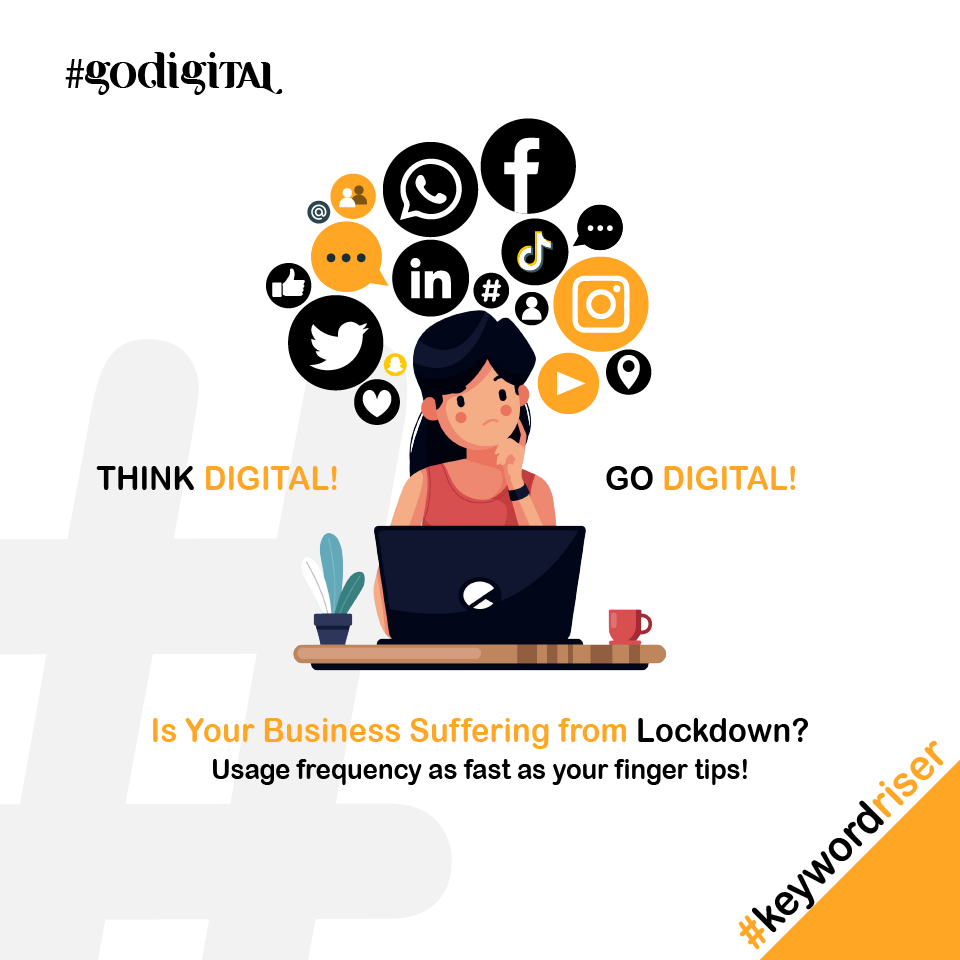 The present, business has become extremely competitive and a solid marketing strategy is essential to give your business the appropriate exposure and remain competitive. It is advisable to engage an agency for advertising to help you run your business effectively.
A professional agency has experts within its staff that have the expertise to handle every aspect of your marketing and advertising requirements. Things like your budget, your business goals and target customers. must be taken into consideration.
What is an Advertising Agency?
The most straightforward response is: an agency is a type of service that participates in the method of creating and executing advertisements for various organizations and businesses. The principal goal of an advertising company is to develop the most efficient methods of communication to meet business objectives by in promoting sales or awareness. A marketing agency is responsible for creating awareness, need, and demand for an assortment of products. Awareness of the brand, recruitment soliciting tender bids inviting applicants, etc. is other purposes for advertising. The job of an advertising agency is the following:
The gathering of information regarding the products or services provided by the client, and then creating an advertising plan and advertising around it.
Deep market research on the products, as well as a survey of existing and potential customers.
Making a plan to promote your product through diverse media channels like mass media, print as well as online.
Monitoring the response to advertisements that are aired by potential and current customers, and then tailoring the your content or future lines of action on the basis of that.
Why should you hire an Advertising Agency?
Let's take a look at the significance of an advertising agency from a business point of view and the numerous advantages and benefits of having an advertising agency for the growth of businesses.
1. You'll get more from the money you spend.
If you employ an agency for advertising they provide extra benefits like the assistance of their expert personnel, including editors, content writers, and more. Finding the best professional in-house for your advertising needs that is suitable for your requirements isn't straightforward, and the employees could require education and require a lengthy time to adjust to the working environment.
2. Let the burden go off of your employees.
Some companies try to reduce expenses and add more work to their current staff by granting them additional marketing responsibilities. The extra work adds to their stress levels and decreases the efficiency of their tasks. It is preferential to engage an agency that will allow your employees to concentrate on their regular work.
3. Have an objective view of things.
The advertising staff who are part of your staff will find it difficult to see the business's operations without a skewed view. They might not be able to discern the thoughts of your customers since they're too involved in your company's daily issues. However external agencies can gain an understanding of how a client thinks and will be able to see issues from an entirely different perspective.
4. You can keep yourself updated.
A marketing agency stays updated with the most recent trends and developments on the market. It is in contact with other experts in the field and is constantly updating its expertise through attending seminars and reading publications. The employee in the house may not have enough time to stay informed in this manner.
5. Develop your marketing strategies quickly.
If in the future, you decide to expand your marketing campaigns for your product The agency you select will be able to do it easily since they have the necessary knowledge. If you have only one employee in-house for advertising then you'll need to recruit more staff to increase the size of your operation.
6. You can save on the cost of the training.
If you employ an agency for advertising You can save on the expense of training because the staff of the agency is skilled and knowledgeable. This means that you do not have to pay the extra costs of sending your employees to sessions or workshops.
7. Utilize the most up-to-date tools.
If you use one of the agencies that you work with, such as an agency for advertising you will be able to make use of the instruments they employ for their software, their comprehensive reports as well as their detailed reports. without paying additional fees. If you had in-house advertising personnel, you would need to purchase this equipment and also give your staff instruction on how to use these tools.
8. Advertising agencies are less expensive.
If you employ an in-house advertising staff, you are required to pay their salaries along with other benefits like medical leave, reimbursement for leave, and so on. If you employ permanent employees you have to pay them regardless of whether they be working on certain days. The hiring of an agency is cheaper since you have to pay for services offered by them, not idle time.
9. There are many lessons to be learned from advertising professionals.
A marketing agency has expertise and knowledge that is well-versed with the latest marketing techniques as well as the latest technology. If you choose to hire them, you will also be able to gain knowledge by the way they design their strategy and make decisions. Also, you will be aware of the most recent trends in the marketplace and learn about the improvements you can make to your business in order to remain ahead of the pack.
10. Adjust your strategy to your preferences.
A reputable agency for advertising can determine which strategy is best suited for the specific period. At certain times of the year, the agency may focus on advertisements on social media platforms and, during other times they may shift their efforts to other platforms. The agency may alter its strategy advertising based on the current situation or specific objectives you'd like to accomplish.
Conclusion
Here are some advantages and benefits that come with hiring an agency to help you. It allows you to focus on growing your business and enhancing it, while your marketing and advertising requirements are handled by the agency.