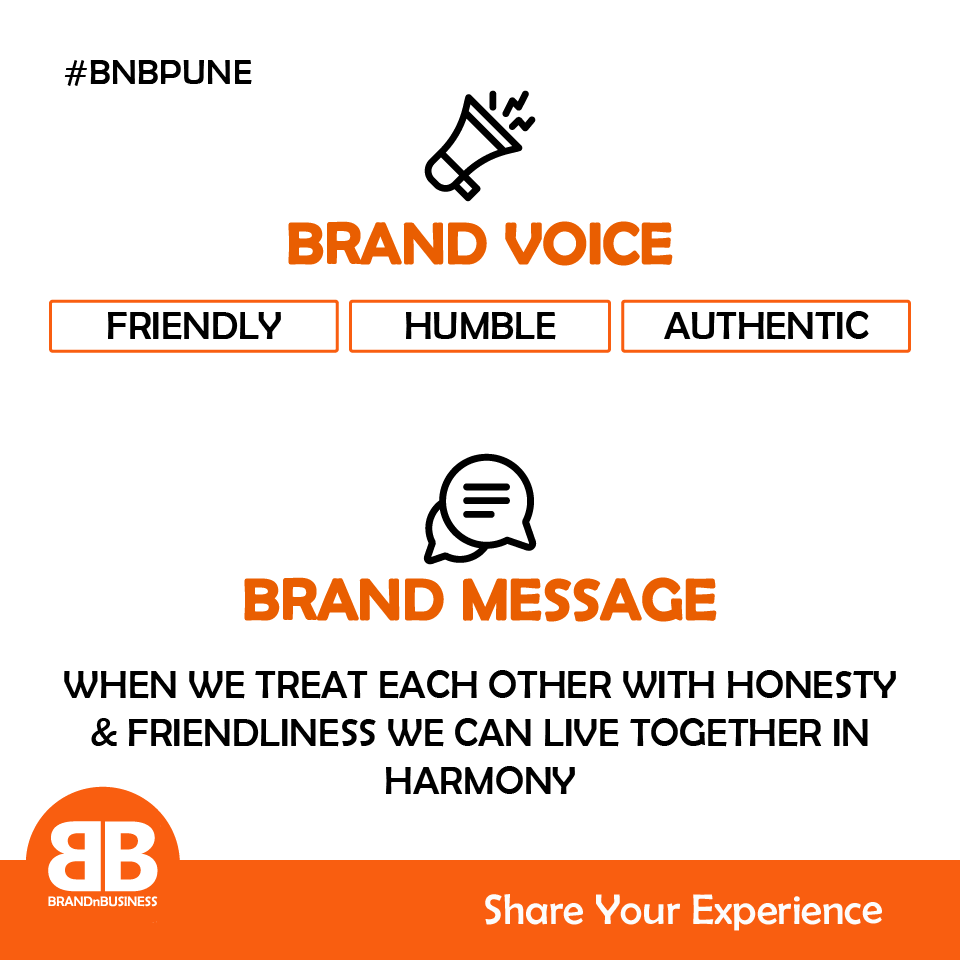 What is brand recognition?
Brand awareness is the measure of how people perceive your brand. It also measures how aware they are that it exists. Brand awareness is more than just a single metric. It encompasses a wide range of KPIs from social media share of voice to traffic.
Why is brand awareness important?
Brand recognition and awareness are important because they ensure that your brand comes to mind whenever people consider the products or services that you offer. Your logo or tagline is easily recognized, which makes it easier to share social content in the form of images and short videos.
Before building brand loyalty, it is important to build brand awareness. Customers can't love a brand unless they recognize and know it.
Imagine the difference between generic store-brand cola and Coke. Nobody wears a T-shirt showing their love for generic cola. People buy it because it is the cheapest. No one promotes the generic brand.
Most valuable brands are also the most recognized. Nike is the best-selling apparel. Apple is the winner in the category of consumer technology. Coca-Cola wins the food and beverage category.
Brand awareness is not something you need to achieve to reap the benefits. But there are many things that can be learned from the way these brands have been built.
How to raise brand awareness: Nine tactics
1. Create a brand that is recognizable
The first step to brand awareness is building a brand. You need to know what your brand represents and what it is. What does your branding look like? Sound like? What does it stand for?
A recognizable brand should have the following key elements:
Brand voice
What tones do you use? Do you prefer formal or informal? Are you playful or serious? Playful or serious?
It's not necessary to use the exact same tone for every medium. Your voice in social media might be lighter and more fun than, for example, the voice that you use in print ads. You might shift your voice a bit from Facebook to TikTok.
The way you talk to your customers and promote your product across all channels should be consistent. Follow your style guide and choose some key phrases and words.
Brand aesthetic
Consistency is the key to building a brand and brand recognition. This is true both for your appearance and your words.
What colors do you use for your logo? Fonts? What fonts do you use on your visual platforms such as Instagram or TikTok
Take a look at the Instagram posts of Old Navy, Banana Republic and The Gap. The same company owns all three brands, but they each target a different audience, and have a unique social aesthetic.
Brand value
We have talked about how to define your look and voice. Brand values are what define you as an entity. A clear set of values is essential to building a brand.
Do not get stuck on what you think values should be. It's not just about charity work and corporate donations, although they can be a part of living your brand values. It's more about defining your brand values and how to embody them in all of your interactions, from employees to customers.
Ensure that your brand values are aligned with the target audience. According to Edelman Trust Barometer 58% of consumers choose brands or promote them based on their values and beliefs, and 60% of employees base their choice of employer on values and beliefs.
It's not just about lip service. It is important to do as well as say.
Logo and tagline
These are the most recognizable representations of your brand. You can argue that they're part of your voice and aesthetic. However, they are important enough to deserve their own mention. These are the most recognizable aspects of your brand.
You don't have to ask anyone if you see "Just Do It", or the swoosh logo, in a Nike product. What does Red Bull give you? Say it now: wings. These aspects will become the currency for your brand.
2. Tell your brand story
This is a reflection of some elements that we have already discussed, but goes beyond your brand voice and values. Your brand story is a narrative that tells the history of your brand.
A brand story for an entrepreneur might be about how they identified a problem at work and created a solution.
3. Value beyond the product
Create value that goes beyond the product. This is a great way to build brand awareness. Consider ways to inform, entertain, or educate.
Are you or your team experts in a particular field? Do not keep your expertise to yourself! Share your knowledge via a blog or podcast, YouTube channel or newsletter.
It shouldn't just be about selling directly. Instead, this is a relationship-building and brand awareness practice that creates more opportunities for audiences to get to know your brand.
4. Create shareable content
It's similar to the previous two points, but we are focusing on content that is easy to share. It's impossible to know what content will become viral. However, you can take steps to increase the discoverability and sharing of your content.
First, you should follow social media optimization best practices like posting consistently and
What is the difference between free trial and freemium software?
A free trial is a limited-time offer of all or part of your product or service. This can be 7, 14 or 30 days.
A freemium model allows you to offer your product in its basic form for free, with the option of upgrading to a more advanced plan.
7. Run social media contests
This point is about creating brand recognition by making it simple for people to test your product or service. The point above also involves giving away free things, but this time it's to use a giveaway on social media to bring attention to your brand.
The social contests "tag-a friend" entry model is an excellent way to increase awareness for your brand and attract new eyes to your social media accounts. You can increase your audience even more if you work with another brand or creator.
Written By: Keywordriser