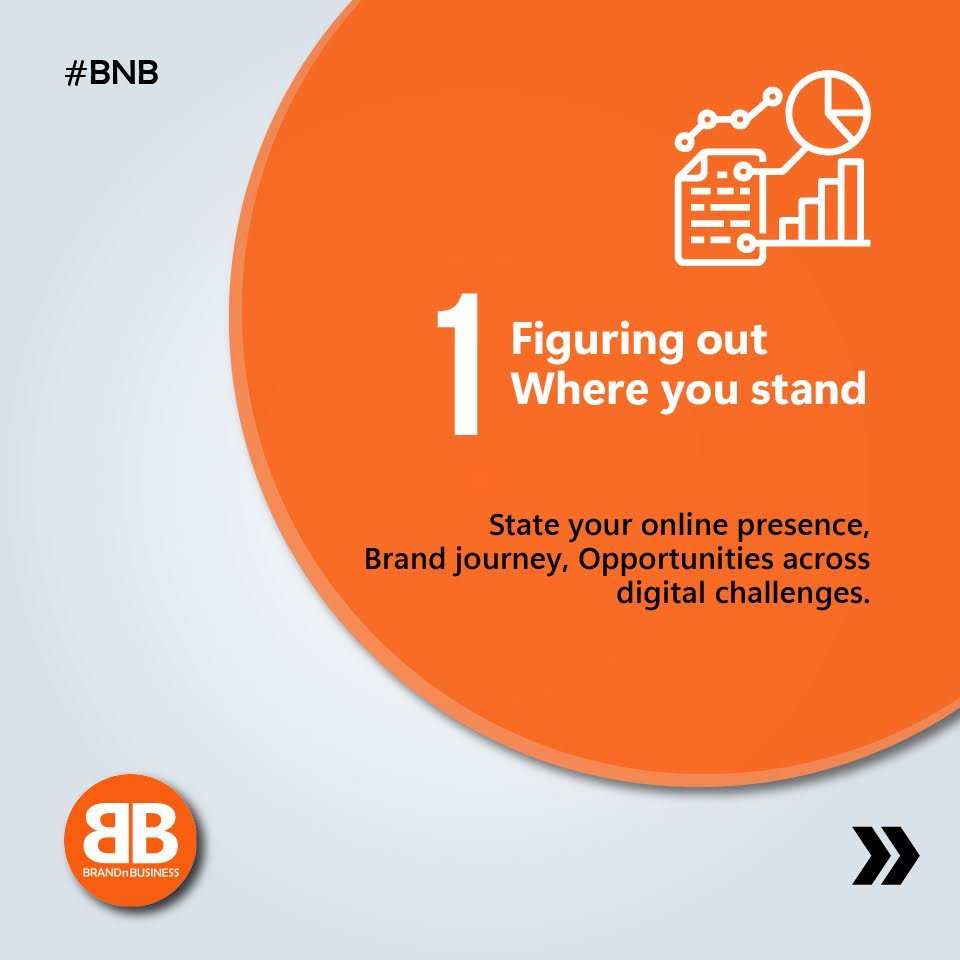 In the dynamic world of startups, building a strong brand presence can make or break a business. Your startup idea might be revolutionary, but without effective branding, it could remain unnoticed. This is where a branding agency comes into play, and BrandnBusiness is here to be your guiding star in this journey.
The Startup Challenge
Startups are a different breed of businesses. They are born out of innovation, creativity, and a passionate drive to make a difference. In the early stages, entrepreneurs often wear multiple hats, juggling various responsibilities. Branding might take a back seat, but it is a critical component of a startup's success.
Here's why branding is paramount for startups:
First Impressions Matter

: In a crowded market, your brand is often the first touchpoint for potential customers. A strong brand creates a positive first impression.

Credibility and Trust

: A well-defined brand builds trust and credibility, which is vital for gaining the confidence of investors and customers.

Market Differentiation

: Effective branding sets you apart from your competitors and helps you communicate your unique value proposition.

Consistency

: A consistent brand presence across all platforms and touchpoints is crucial for brand recognition.
Enter BrandnBusiness: Your Branding Partner
Who Are We?
BrandnBusiness is not just a branding agency; we are your growth partner. We understand that startups need more than just a logo and a tagline. Our team of experienced professionals specializes in helping startups like yours find their identity, voice, and audience.
Our Services
Brand Strategy

: We work with you to define your brand's core values, mission, and vision. We help you identify your target audience and develop a brand strategy that resonates with them.

Logo and Visual Identity

: Our design team creates unique logos, visual assets, and brand guidelines that reflect your startup's identity.

Website Development

: Your website is often the first point of contact for potential customers. We create engaging, user-friendly websites that tell your brand's story effectively.

Content Marketing

: Content is king. We help you create and distribute high-quality content that builds brand authority and connects with your audience.

Social Media Management

: We handle your social media presence, ensuring that your startup engages with its audience on various platforms.

Public Relations

: We help you garner media coverage and increase your startup's visibility.
Why BrandnBusiness?
Start-Up-Friendly

: We understand the unique challenges faced by startups, and we offer cost-effective solutions tailored to your budget.

Expertise

: Our team consists of branding experts, designers, writers, and marketing professionals with years of experience in helping startups thrive.

Result-driven

: We focus on delivering measurable results. We don't just create brands; we create success stories.

Customized Approach

: No two startups are the same. We take a personalized approach to understanding your specific needs and goals.
Conclusion
Your startup deserves to stand out in a sea of competitors. Branding is your passport to recognition and trust. With BrandnBusiness by your side, you are not just another startup; you are a brand in the making. Let's embark on this journey together and write the success story of your startup. Reach out to us today and let's create a brand that makes a difference. Your startup's success is our business, after all.
Written By: Keywordriser