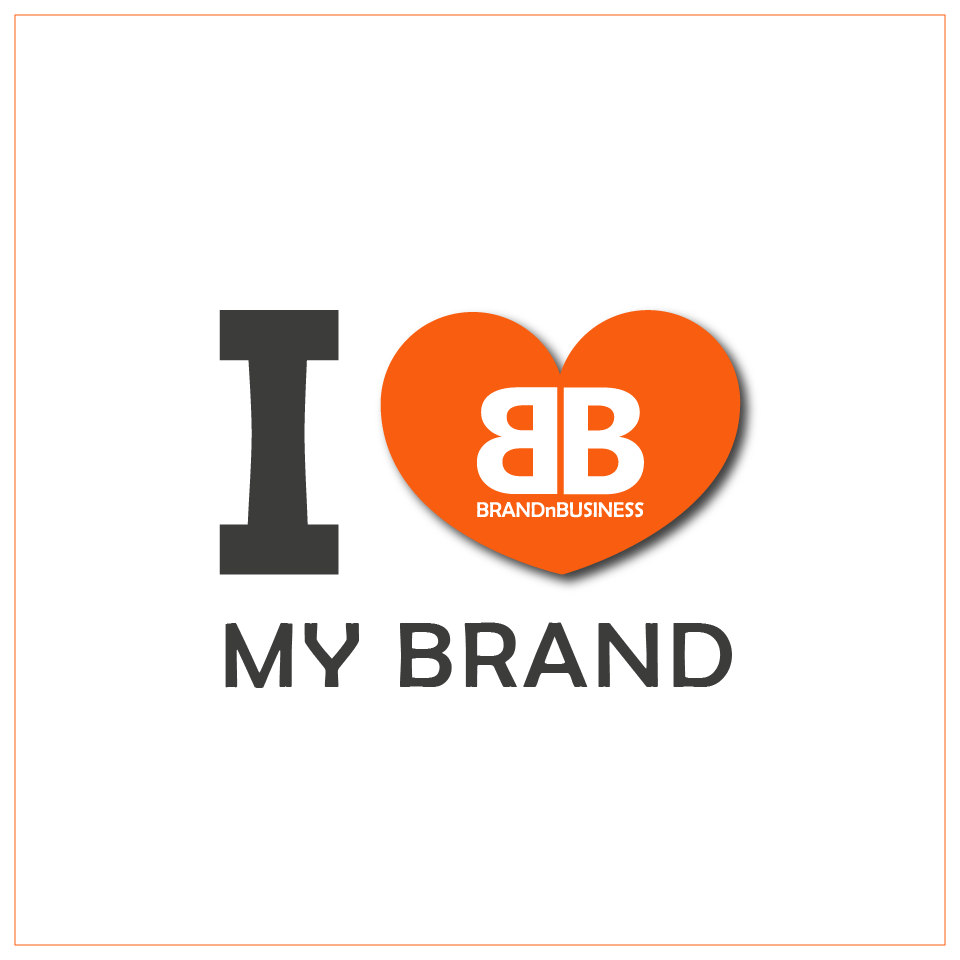 Storytelling is one of your most powerful branding tools. A well-told story about your brand can help you to connect with customers on an emotionally level, and create a lasting impact that encourages them do business with you. We'll explore the elements of a great brand story and how to create a strategy based on it. We will also look at the importance of story-telling in branding and some tips on how to be a good one.
Brand storytelling: The key to marketing success
A brand is much more than a logo and a name. A brand is the totality of how your customers view your business. It includes everything from your products to your customer service. It's your brand that sets you apart from the competition and makes customers loyal to your company.
Branding is essential to the future of every company. It is difficult to compete in the marketplaces of today and stay ahead of competitors who have better names or lower prices. A branding strategy can help you attract new customers, distinguish yourself from competitors and increase loyalty with existing clients.
Storytelling uses narratives, visual content and other techniques to evoke an emotional response. Since the days of oral storytelling and cave paintings, storytelling has been a part of marketing. Advertising used to be a way of telling people what your business does. The goal is to tell stories that are relevant to your business.
- It helps you connect with your customers on an emotional basis
- It makes you stand out amongst your competitors
It helps you to make your brand memorable
- It increases trust and credibility
A good story can capture the imagination, evoke strong feelings, and leave a lasting impression. Storytelling can be an effective tool to market your business when used properly.
What is required to create an engaging brand story
A good brand narrative should be relatable and inspiring. It must also be authentic. Your brand story should show your audience who you are and what you believe in. Answering some key questions will help you create a story about your brand that resonates well with your target audience.
What is your target market?
Understanding your audience is the first step to creating a story about your brand. Whom are you trying reach? What are their wants and needs? What are their concerns? You can create a story to appeal to your audience once you have identified it. You can also improve your Customer Experience Management by being considerate of the target audience.
What is your brand all about?
Your brand is more than your products and services. Your brand is a reflection on your business's values , and how you conduct yourself. Think about the uniqueness of your brand when creating a story. What makes you different from your competitors and what sets you apart? Why should people choose to do business with you over your competitors?
What are your core beliefs?
Brand storytelling is built on your core values. Your core values should be the foundation of your brand storytelling. They should influence everything, from how you design products to how you interact with your customers. As you create your story, keep them in mind and let them show through.
What makes your product or service unique?
Branding should focus on your products and services. What makes them different from other products? Why is it the best product for your audience? What are the values of your company reflected in them?
What is the history of your business?
It is important to include the history of your company in your brand story. What was behind it? What were the challenges you've faced and how did you overcome them along the way? You can use this opportunity to show your audience who you are and what you believe in.
Answering these questions will help you build the foundation of your brand's story. You can then craft a narrative that engages and inspires your audience.
How to be a great storyteller
Brand stories that are relatable and authentic are the best. There are some simple tips to help you develop your storytelling skills and craft a compelling story.
Begin with the basics. Every good story has three parts: the beginning, middle and end. Introduce your characters, i.e. your customers, and set the scene. Consider your video to be a short film - The same tips will also apply. What is the story? What are the obstacles that the characters have to overcome? How did they reach a happy conclusion?
Keep things simple: An effective brand story is one that's easy to remember and understand. Focus on delivering your message clearly and concisely, rather than using complex concepts or industry jargon.
Make your brand story relatable. It should be relatable for your audience. Use analogies and examples that your audience can relate to and understand.
Be authentic Your story of your brand should be genuine and authentic. Make sure your brand story accurately reflects who you are.
Be consistent. After you have created your brand story it is important to tell it consistently. It's important to use the same style, tone and even colors in all your materials. You can also use tools such as Hootsuite to ensure your branding is consistent on all of your social media channels.
The conclusion of the article is:
Storytelling is a powerful way to build brand loyalty and connect with customers. Remember to keep the tips discussed above in mind when crafting your brand's story. Authenticity and relevance are also important. Don't forget to enjoy yourself! Storytelling is supposed to be fun.
Follow these tips to create a story about your brand that will resonate and help you reach your business goals.