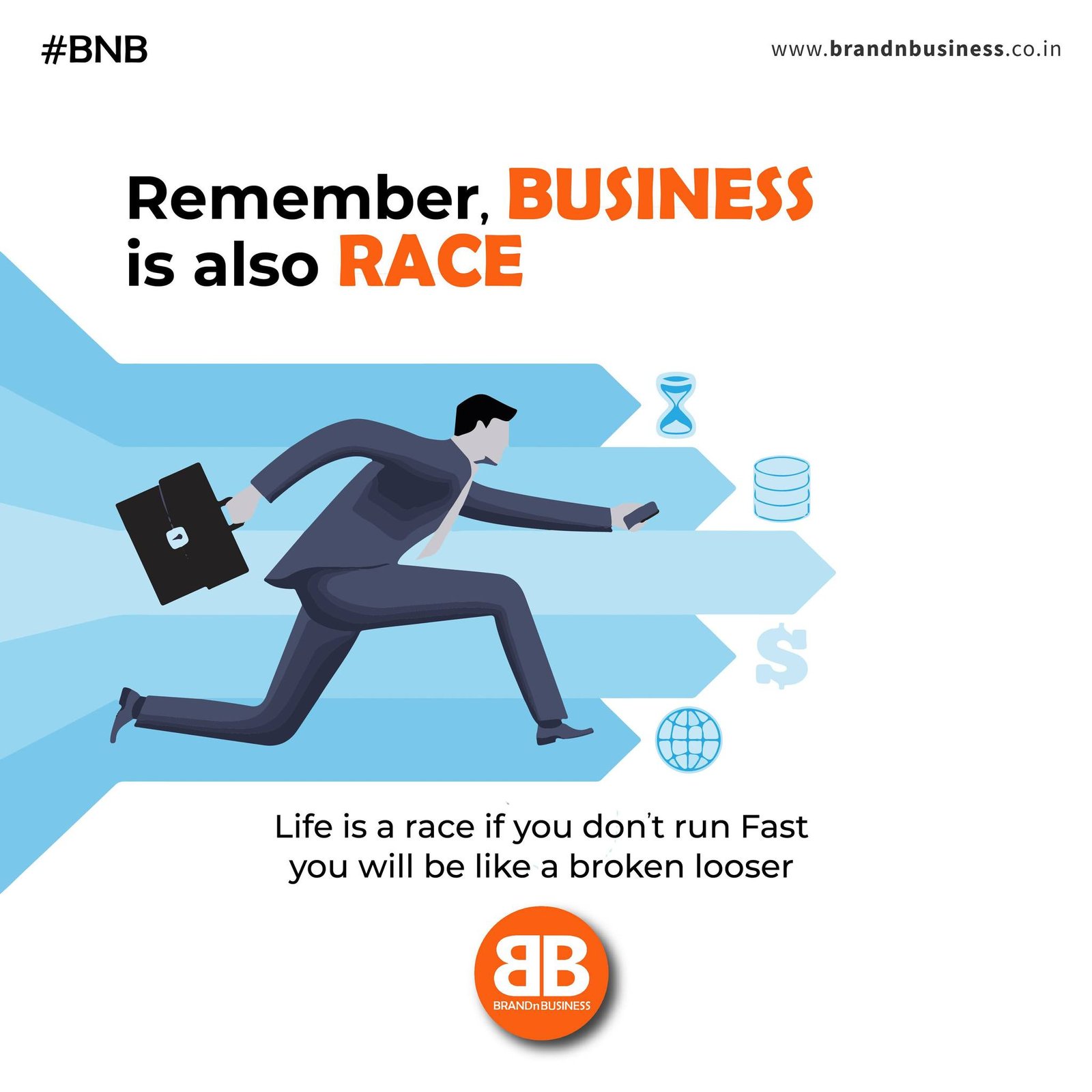 People today are more inclined to start their own business than work for someone else. The thought of investing huge amounts is what makes them hesitate. Why? What if the project fails and your investment is in vain? We get it. It is true that launching your own venture, no matter how small or large, takes courage. But it will pay off 100x for you to take that leap.
Here are the top 10 business ideas that are currently booming in India and will make you an entrepreneur.
1. Dropshipping
Drop shipping is an excellent business for those who are new to entrepreneurship. With this model, you can be an entrepreneur for a small investment. What is the point? You might ask. Imagine you have an online store with different products. You can ask the seller to send a product on your behalf when a customer orders a certain item. You get to keep some of the revenue earned because the order came through your online shop. This model allows you to save money on storing inventory, while allowing you to focus your efforts on marketing and improving the customer experience. Drop your drop-shipping small business to become your own boss.
2. Blogging/ Vlogging
Millions of people are starting their own Instagram or YouTube channels with this low-cost business model. What's something you like to talk about or do frequently? Are you comfortable in front of a camera? Would you be happy if your work made you famous and inspired others? We all have something that we're naturally good at. What could be better than turning your passion into a business? You only need a smartphone and social media accounts to become a blogger or video-blogger. Oh, and courage to produce content on a regular basis no matter how many views you get. No one can stop you if you do it the right way. You are paid to work with brands on social media and promote their products. Do you find this exciting? Then go for it!
3. Consultation
You should be digital too, since everyone else is! You can make a lot of money with a simple business. You may have a degree in finance, nutrition, psychology or another area. Would you be able to assist others with this subject? You can charge a reasonable fee for each consultation, and there is no need to invest anything. It is possible to offer one-on-one consultations in person, but this would require a lot of space and investment. Therefore it is best to reach out online and help a larger audience. Your posts on social media can help you to establish your presence and show your expertise. As people learn more about you over time, they will ask for your help in your field. Your skills can help you make money by helping people solve their problems and providing value in exchange for a small fee.
4. Social Media Agency
Businesses are trying to establish a good online presence in the age of online shopping and people spending a large part of their time online. They do this by running paid campaigns on social media platforms like Instagram, Facebook and YouTube. Social media agencies are a great small business with high profits due to the demand for social media expertise. It is wise to carefully craft your skills in order to run paid advertisements, manage social media handles and product marketing. You can earn a lot of money by offering to run paid advertisements for brands. This will allow them to concentrate on other areas, such as strategy. You can earn money by taking a social media course. You can take on clients through LinkedIn or Facebook. Take social media by storm.
5. Homebaking
You can begin a profitable business with a low investment by becoming a home-baked. Do you like cakes? Home baking is a lucrative business idea. You can turn your entrepreneurial dream into reality if you are good at baking cakes and other baked goods. Home bakers are able to take orders online by creating an online presence that requires no investment. There are many occasions throughout the year when people enjoy a delicious and beautiful cake. How can you afford the ingredients? You can save money by buying ingredients in bulk. You can also add the cost of the cake to the price that you charge so you make a profit on every order. Start by preparing a cake.
6. Service-Based Businesses
No inventory is required to offer your services, nor do you need a warehouse. You only need to invest the time necessary to learn the skill you want. You can become a small-business owner if you carefully study the market and choose the service you believe you are qualified to offer, and that is also in high demand. You can do anything, like photography, calligraphy or writing. You can be your own boss and earn money doing what you love or are good at. This business can be started by simply spreading the word. You can reach a worldwide audience by creating a LinkedIn or Instagram account. This will allow you to show off your expertise and demonstrate how you can help solve problems for many. It may take time to build a strong online presence, but the benefits are worth it.
7. Launch Your Course
Online courses have seen a rapid increase in the last two years as people try to learn more about topics they are interested in or the skills necessary for their dream jobs. One of the best ideas for a small business in India is to launch an online course. The most peaceful feeling is sharing what you know. Why? You're helping someone solve their problem and empower them to achieve the goal they have set for themselves. Do you have any knowledge about any subject that could be of use to the public? Then this is what you should do. You can create a course about the subject you are an expert in. All you need to do is invest in learning more about the topic. You can sell your course by registering it on a course selling website. You can also sell your course through your social media account. You will need to create an online course and manage its sales funnel. You can also run paid advertisements or promote it organically. This is a good option if you do not think it wise to hire someone to manage all the technical aspects of running and launching an online course from the start.
8. Professional Artist
Online, you can find almost any product. There are also millions of sellers of all types of products. You can still penetrate the market even if you are not a big player. How? You can do it by adding your own personal touch to any product you are selling. You can make your passion, whether it is pottery or scented candles. Your USP will be your unique idea. People love to give customized gifts, so selling your products can be profitable. It is important that you get your product in front of as many eyes as possible so people are aware of your business. To reach a larger audience, selling your products on social media is the best way to do it. You can reach new heights in your business if you post beautiful pictures and videos that showcase your products. You should keep a small amount of your product ready to go to avoid delays once you begin receiving orders. Your family and friends can help spread the word by telling them about your venture. This would allow you to receive feedback from your customers.
9. Fitness Trainer
Fitness industry is profitable because people are aware of the benefits and necessity of exercising and eating well. People know that merely eating healthily will not do them any good, and if the diet was made by themselves it can be difficult for some to stick to. Lack of knowledge may also be harmful to their health. If fitness is something you are passionate about, and you have the knowledge and certifications to become a fitness instructor, then you will be in a great position. If you have worked hard on your fitness, and you have been exercising for a while now, you can earn money as an entrepreneur. How? You can do this by teaching people how to be fit, helping them to develop a diet plan, and showing them how to exercise. In exchange for money, you could help people with their workouts or coach them online. Your mantra should be to help people reach their fitness goals and stay fit.
10. Private Tutor
Remember when you excelled at a certain subject in college or school? You should try tutoring online students and leveraging your knowledge and experience about a particular subject to start a small-business. Online tutoring requires no investment. You can be a tutor whether you teach them online or offline, so long as you have a connection with them and you empower them with information. You can begin by teaching one subject that you are good at, and then hire others who have knowledge of other subjects to make your small business into a company. If you decide to teach online you can use google meet or zoom. You can build your online presence to reach millions of students. Be honest about your knowledge and lack thereof. Teaching something that you are not good at will not only make you feel guilty but also not help anyone.