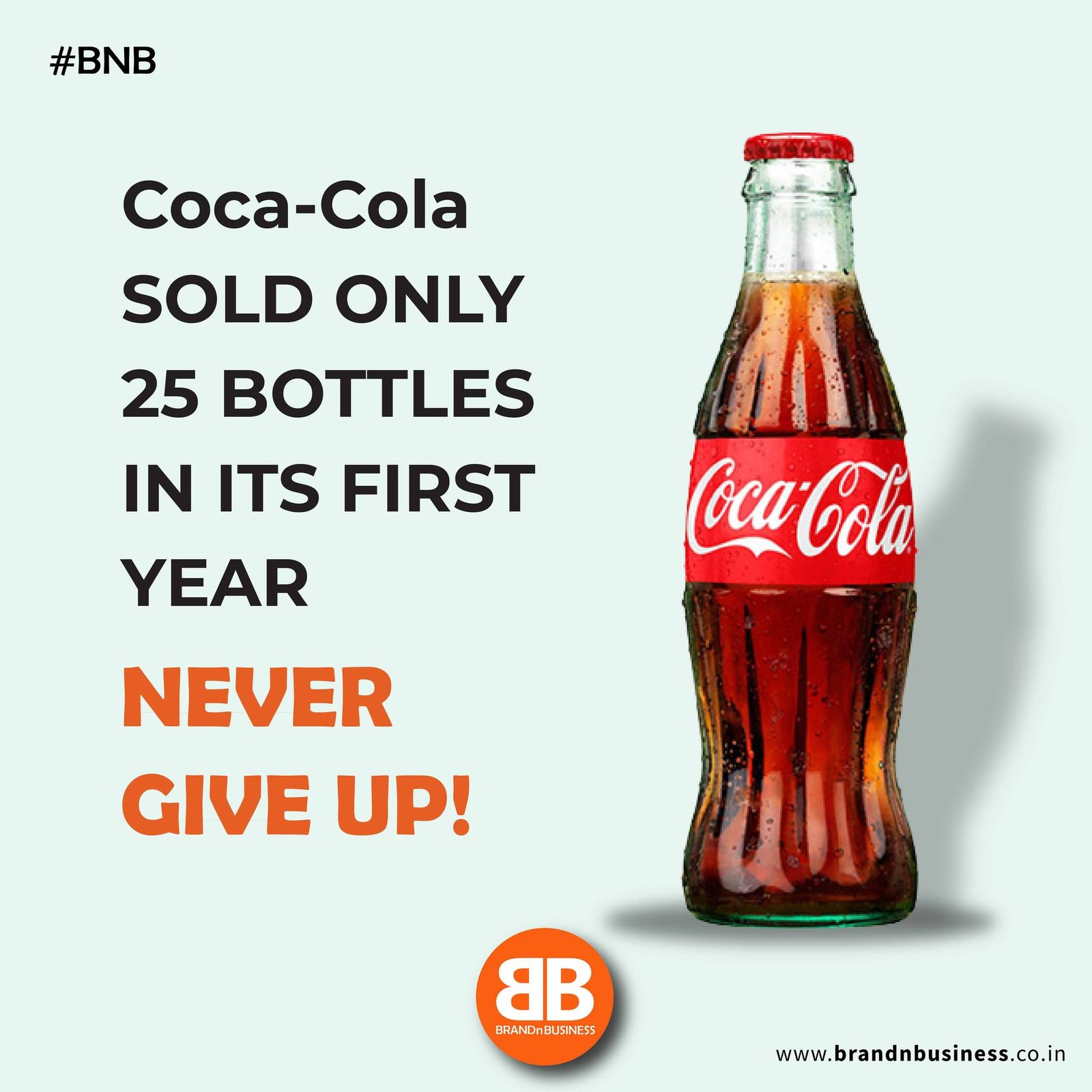 Rebranding involves creating a brand new identity for a company. Rebranding is more than just a logo update. Complete rebranding can encompass all aspects of a company's personality from its logo, slogan and website, to packaging and marketing materials.
How do you create a successful brand rebranding campaign
Rebranding can be exciting and challenging. You should follow these steps to ensure that your plan will result in a successful transformation.
1. Define your goals
Your rebranding goals may be similar to those of GoDaddy, in that the current image of your company does not accurately reflect its personality or the tastes and preferences your target audience. Your brand's image may have been damaged, just like Burberry.
Rebranding should focus on the problem with your brand. What is the main issue? GoDaddy may have said "our image doesn't reflect the contemporary style preferences of our target audience," while Burberry could have said "our brand values and our brand are misrepresented."
It is important to keep things simple for your rebranding effort, as the first step is to clearly state your goals. Your objective should be the basis for all decisions you make in order to stay on track with the project and achieve the desired results.
This phase is crucial, as it will help you to measure the success of your rebranding strategy.
2. Market research
After determining what your business needs in a rebranding strategy, you should combine your ideas with those of your target audience.
You'll now need to gather information about consumer preferences and habits, emerging or popular industry trends and market gaps and opportunities. This will help you to better understand the market and guide your strategy.
3. Commit yourself to your values
Brand values are essential to the messaging, visuals and activities of a company. Keep these values in mind when making decisions and remember to include them into your plans.
You'll also need to conduct market research to determine whether your brand values are in demand. Then, use what you discover to inform your marketing plan.
4. Brand identity: refine your brand
Rebranding often involves updating visual elements like logos and colour schemes.
It is important to work with designers or agencies who can create a modern, contemporary visual identity that reflects the values, personality and positioning of your brand. Be sure that your brand is consistent on all touchpoints - from your website, social media pages and marketing materials to your packaging.
5. Create compelling messages
All of your website, sales communication, and ad texts will need to be changed.
Create messages that are not only engaging but also convey the essence, value proposition and unique selling characteristics of your company. It is important to develop your brand's narrative, voice and slogan. It's important to establish messaging standards to ensure consistency across all channels of communication and to present a consistent message.
6. Engage employees
Everyone in your company must be involved in the new branding concept. Tell everyone what the changes will be and how they are beneficial for the business.
You may need to provide training and materials in order to help them embody the new brand identity when interacting with consumers and other stakeholders. If they are going to be brand ambassadors they need to understand the company's values.
7. Changes to all channels
You must rebrand across all touchpoints and channels. Upgrade your website, social networks, marketing materials and signage as well as any other assets visible to customers.
To make the transition as smooth as possible, complete everything at once.
8. Announce your brand rebrand
Businesses often announce rebrandings in order to celebrate the occasion, build excitement, and get ahead of the public narrative. When Dunkin' Donuts rebranded to Dunkin' they used marketing materials that said, "Our friends call us Dunkin'."
Investors and stakeholders should be informed of the purpose and benefits of the branding and how they fit into the long-term goals.
Use communication channels such as email newsletters and social media announcements to generate interest and conversation.
9. Monitor the response
After a rebranding, companies should evaluate the performance of the rebranding and monitor its impact while maintaining their original goals. You can quantify this by measuring key performance metrics (KPIs) or soliciting feedback from consumers.
Don't hesitate to make any necessary modifications to your brand.
10. Rebranding: "Don'ts"
1. Register any new trademarks you may need.
2. You shouldn't start a rebranding just because you "feel like it".
3. Do not forget to test your designs with focus groups and adjust them accordingly.
4. Branding should not be complicated.
5. Do not limit yourself to changing only the visuals of your website (colours and logos).
6. Do not try to change the business into something that it isn't.
7. Do not just copy what your competitors do.
8. Inform your customers about any changes.
9. Keep in mind the purpose of your organization.
10. Do not forget to discuss who owns any intellectual rights generated by freelancers.