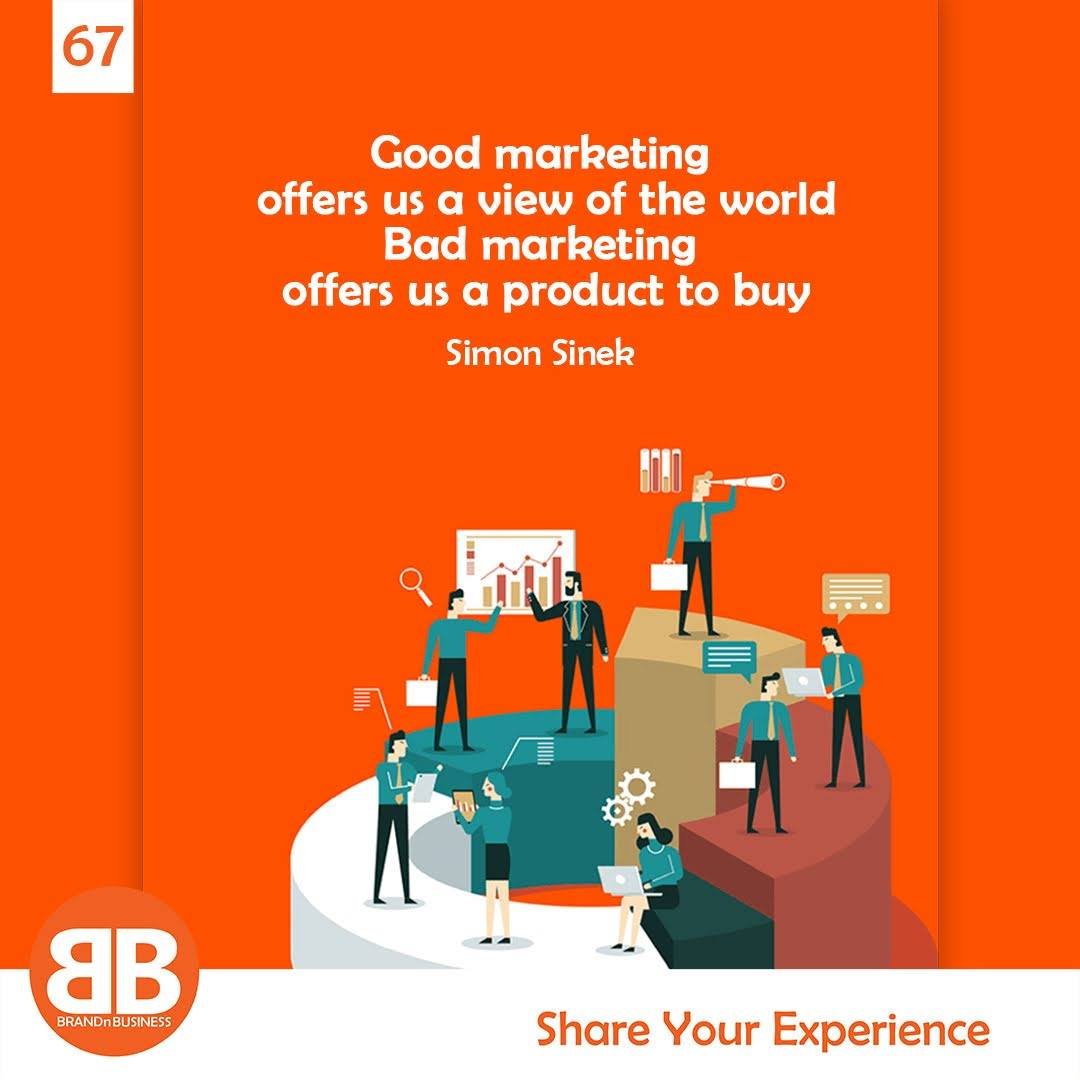 A consistent branding strategy that resonates with your mission, vision, and business goals helps your business grow. But is that enough? Office branding companies are now advocating branding your office space along with other aspects of your business. It's not just beneficial for business because it provides a memorable experience for visitors. It is also beneficial to employee engagement and retention. There are a few more advantages as well.
What is Office Branding, and why is it important?
Office branding is the art of designing your office space in a way that reflects your brand and business. It's more than using company colours on the walls or having a mural of your brand logo on the front wall. Office branding means communicating your brand mission and vision along with your organisational values and culture through the décor of your office space. For instance, the Korean fintech Hana Bank redefined its corporate office branding strategy by creating multiple working spaces such as desks, collaborative spaces for teams, and informal workspaces for employees who needed a break from the confines of a desk or cubicle. Here's a glimpse:
Not only did the strategy work for employees but it also gave visiting customers a great experience. And Hana Bank is not alone. Many big companies like Spotify, Okta, and Salesforce have redesigned their offices post-pandemic to give their returning employees a warm welcome and a better working experience. Some changes include creating more space and less clutter, technology upgrade, creating "quiet zones," and investing in new furniture.
In short, office branding comprises a range of decisions ranging from whether your employees should use cubicles or sit in vast open spaces, how many informal gathering spots and break areas you require, and also how many whiteboards you need in your conference rooms. It's about how to make your office space unique and in sync with your brand. Companies are attempting to give employees a warm welcome when they gradually return to work post-covid by developing locations that employees will want to return to.
Still not sure about why you should brand your office space? Read on.
Benefits of Office Branding
A recent survey by McKinsey shows that employees now prioritise work-life balance, flexibility, and job satisfaction. According to McKinsey, the surge of digitalisation during the pandemic fueled an explosion of start-ups and solo entrepreneurs, owing to the flexibility, freedom, potential work-life balance, and income these company models provide – the same three elements that employees prioritise. So if you want your employees to stay with you and be productive, you must invest in environmental branding. Think of your employees as your biggest stakeholders. Would you like to dissatisfy them? And that's not all. There are many other hidden or tangential benefits from office branding.
Loyalty
Arguably, the primary goal behind revamping office spaces after the pandemic was to give employees a grand welcome and adapt to the surge of digitisation during the lockdown. It has served to endear employees to an office environment that they missed for nearly two years. You can leverage this to your advantage by adding value to a space they already love. It could be something as simple as changing the seating arrangement, or it could be something radical, like flexible workstations, variable lighting, and right up to a complete professional redesign. Nurturing the needs of your employees through your environmental branding efforts will garner loyalty. If you care for them, they will care for you.
Enhanced Learning
As more and more organisations promote a learning culture, you can get creative and put up posters, images, or digital props that serve to remind your employees about the different KPI and goals. You can also set up "learning stations" and posters that will remind your employees about company policies, corporate goals, values, culture, and so on. Display products alongside ready reckoners to help your employees serve your customers more efficiently.
Educating and aiding your employees in this way can be a great learning experience and a driver for personal growth. Not only will they appreciate the help, but they will also work harder for an organisation that cares for them. Besides, it bodes well for your carbon footprint too.
Productivity
We've already discussed loyalty and learning. Both of these will contribute to enhanced morale and increased productivity. That's obvious—one more reason to invest in office branding or rebranding. Maintaining optimum temperatures, ensuring those air-conditioners and other appliances are functioning, keeping an icebox and a hot case in every room are different ways to enhance the employee experience and drive productivity. You can put up motivational or quirky quotes about your product or industry to give employees a break from work-related stress. Displaying project timelines will help employees meet deadlines. There's no end to what you can put up on digital screens to help your teams and boost productivity. All you need to do is get creative.
Brand Connect
Your employees are your best brand ambassadors. If they have a deep connection with your brand, they will promote it and your business, almost without thinking about it. Office branding helps establish that connection. Connectivity and caring about the brand also means you have a workforce that works happily and spontaneously for your brand. Give your employees the opportunity to talk about the brand by displaying quotes, proposed policies, and strategically placed digital screens. Help drive conversation about your brand message and then watch your employees carry that message to the world.
Brand Identity
Another big advantage of office branding is that it gives you multiple opportunities to reinforce your brand identity. Every time a consumer walks in, he sees not just your brand logo but your brand values and other promotional content, which imprints your brand on his mind. It bodes well for word of mouth. When that consumer steps out and talks about his experience, it encourages others to step in and have that same experience. Grab the attention of your consumers by displaying not just your logo but also social media posts and other content that will spike their interest. Make your office space lively and appealing with content that resonates with your goals.
In summation, office branding can help you not only with your internal corporate strategy but also with your marketing strategy. If done correctly, it will resonate with two of your most valuable assets: your employees and your customers, endearing them to your brand and hence to your business. Brandnbusiness, a top branding agency in India, is here to help you in your office space branding endeavours. Don't forget we are just a call or email away.