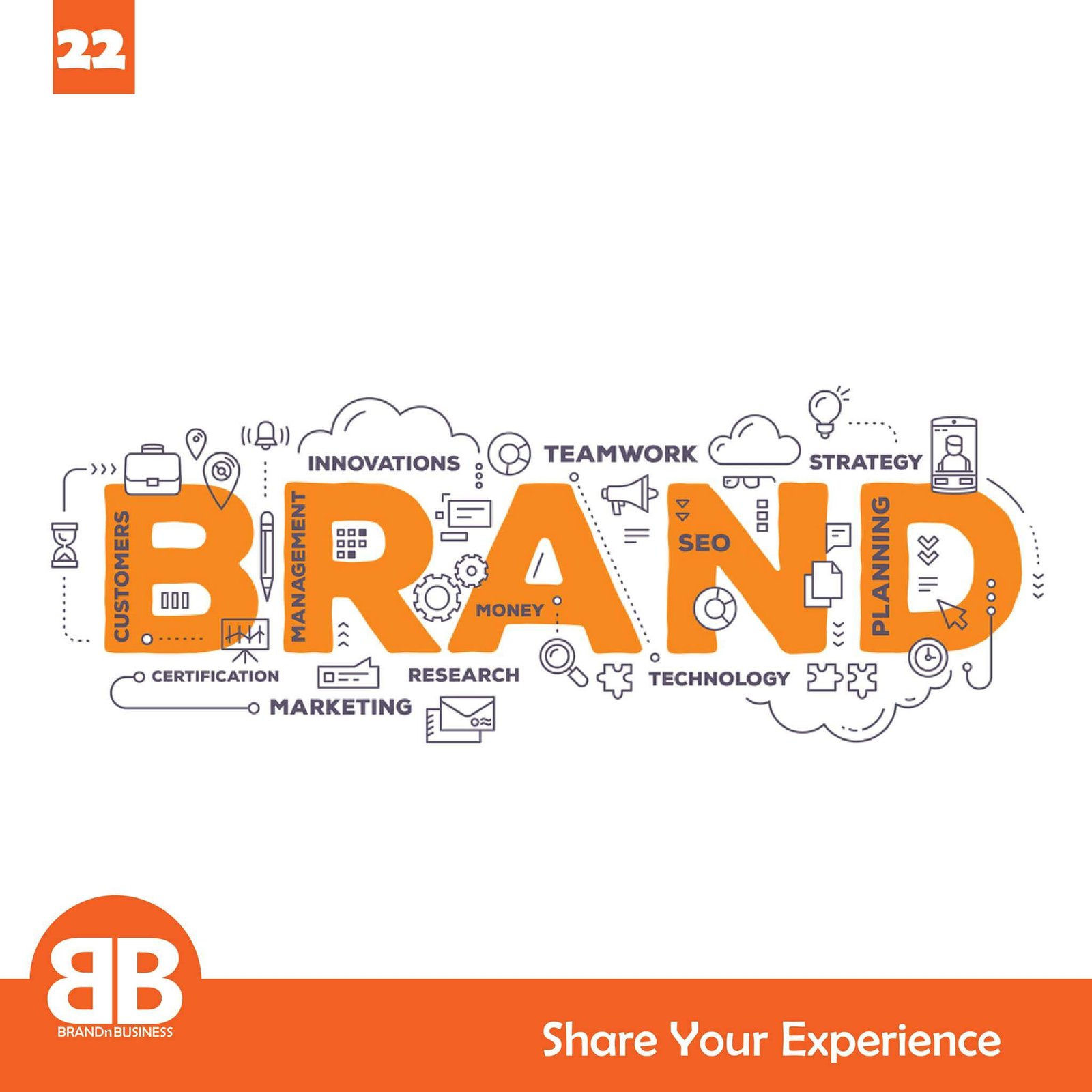 Imagine an apple with an eaten bite. What does your mind tell you?
Apple, of course!
Not the fruit but the California-based tech company. Nothing can beat the force of strong identification with the most simple and impactful logo design. Be it Nike's swoosh or the Starbucks mermaid — millions are spent on building that one symbol of representation. This begs the question – why is a logo so important to brand-building?
The straight answer is — the returns on investment (RoI) in this case cannot be calculated in terms of just revenue. The market response, especially from consumers who yet haven't begun to do not use your product – is also an important determinant of the success of a logo design. Think Twitter's blue bird; MacDonald's yellow, slightly curved M; Coca Cola's red and white theme – all are icons synonymous with the brand.
Essentially in corporate terms, a logo is an intangible business asset. It is thus very important that you choose an apt visual that rings in the right brand chemistry. The first impression, even prior to using your product is the customer's contact with your logo. The brand's integrity, values, proposition, dreams, and story — everything about your brand must therefore be concentrated around this one logo. In essence, it's an art of communication, sans words.
Stand Apart
A smiling Italian looking chef, carrying a pizza on a tray is done to death. If you are a pizza place, don't play safe. Choose not to follow the herd, be courageous, and be unique in order to cut through the clutter. A bear in the jungle does not directly connect to an investment advisory. A case in point – Bear Creek Capital. It does a tremendous job with a traditional logo. Midnight Pizza's logo – inspired by the image of a howling wolf at dusk fall does the trick. We all suffer hunger pangs in the dead of the night!
Study your competition. Avoid overlapping design with feel. "When a lot of research and details go in knowing the competitors, it will be reflected in the way you create your logo," says Michael Crawford in a thought piece for Design Hill, an ezine for graphic designers.
A Badge of Existence
As one design wag puts it, "A logo doesn't sell (directly), it identifies." Once a customer has interacted with your brand, through a website, on social media or during an impulse purchase, he/she will feel compelled to look at your logo.
The consumer will identify with the representation, if not overnight, at least gradually and the purpose is served. The design may not be in your face or loud. But it must still say all that it has to. It must be meaningful to the customer, and nothing complex would work. It must have an image that the consumer can pick on and take home.
"Logos help to create a unique identity for your brand." Mirko Disidoro, a logo designer in First Impressions Last: The Importance of a Memorable Brand Logo, that appeared in Twago, an online job portal for freelancers. The colours, shape, font and everything else must talk your brand attributes.
Hot tip: A logo doesn't have to be super direct. So if you are a chain of restaurants, you may not necessarily have a food item in your logo design.
Now let's figure why logo design is important.
Of First Impressions!
The aesthetics cannot be compromised as it's your ticket to the consumer's heart. In the consumer world of shortening attention spans, a brand has a tiny fraction of time – barely two seconds to grab your customer's attention. A strong logo can do it, provided it intrigues. A good design will create immediate interest.
A study done by the Helsinki Institute for Information Technology discovered that the first affirmative encounter with a brand goes a long way in cementing the relationship. Later, they would redeem all fault lines also.
Tweaking with the product price, as a change strategy can have dangerous fall-outs. But done carefully, a logo overhaul can be a very promising strategy to re-vitalise a brand, around which consumer interest has begun to wane, for whatever reason.
Professional But Consumer-Friendly Vibe
The logo should proclaim, "I am business" or "we are here to help." The proclamation should ring true and register. , should also be registered. Take for instance The General Electronics logo. Since 1892 it has not changed. It has GE written in an ornate font, with curved ends. The no-fuss, no-frills brand that GE is, is reflected in this logo. The metaphor, created with the base of Art Nouveau motifs, draws a parallel with the spinning of a washing machine's drums. Till date, a washing machine is the brand's biggest revenue grosser. The point is driven home by Alexander Lewin, in his article.
Quality, reliability and trust — if these three factors are conveyed in your logo, the battle is won. Consumers like to associate with brands that come armed with a compelling logo design.
A Sense of Belongingness
Customers will whole-heartedly use a brand's merchandise if it conveys purpose and usefulness through its logo. Logo-embossed branded stickers, T- shirts, jackets – will all find easy takers to further promote your brand. The consumer will proudly brandish your merchandise. A Harley Davidson jacket, a refrigerator sticker bearing an Apple logo – you will find them on cars, books, almost everywhere. BMW does not sell clothes, but there is a loyal set of customers who love flaunting their six pack body in a T-shirt with BMW logo. This is promotion without actually being in the promotional zone.
A final tip – there may be a hundred logos that inspire you, creating an instant urge to imitate. But don't do it, warns Gaurav Tiwari in Logo Design : Golden Rules to Create Logos That Grab Attention. Seek truth, salience and farsightedness. Build a design that defines your brand and no one else. Its pat you.
Finally, choose a logo design company in India that not just has a deep sense of aesthetics, but also the vision to do your BrandSpeak.