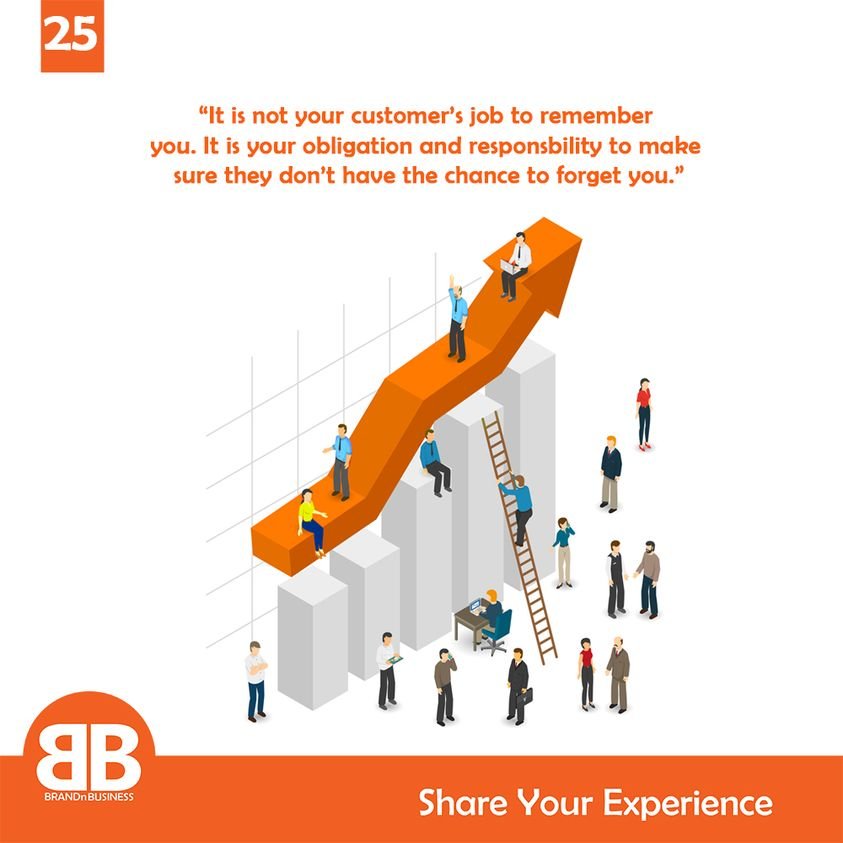 A Branding agency is a firm that has expertise in launching and introducing your brand to the world. Their role is to create, plan, measure and manage branding strategies for their clients. Branding is a procedure in which branding agencies develop your brand name, identity, messaging platform and many more things.

Brand represents a promise and trust to their customers to fulfill their expectations they can have from their products and services offered.
What is Branding?
Branding is the process of using logos, signs, symbols, theme, design, words and more to build a cohesive, positive view of your business. An effective brand design will bring your brand higher credibility and quality.
However, branding is not just about visuals. It is also about the message and emotional appeal your brand stands for. The importance of branding is both invaluable and inexplicable. The right branding agency will exactly transform your entire brand only by redecorating the visuals in the proper steps.
Why Branding Matters?
Branding is essential for the success of your brand. It can impact how customers and potential customers are viewing your brand, increase brand awareness, and bring in new business. Plus effective branding sets you aside from your competitors. And no matter what your industry is you always gonna get competitors.And branding is the only thing which make your customer understand that why they need to choose you among so many other options.
Branding helps you to guide the perception of your brand and control how your brand is experienced by others. This, in turn, helps nourish relationships with your target audience by turning them into your brand ambassadors or brand advocates.
What does a Branding Agency do?
As we mentioned, branding includes everything from your visual elements to your company- logos, design, color scheme etc also your brand personality. Branding agencies can take all of those dissimilar elements and merge them into a complete branding that delights both you and your target audience.

Branding agencies have a bundle of skilled and talented marketers including copywriters, designers, strategists, developers and many more. Some of the branding agencies even have specialists that work specifically in the areas of SEOs, Ads, Social Media, Content Planning or Video Marketing.This puts them into great position to build your company's branding for very much less amount than hiring branding staff in-house.
What Services do Branding Agencies Offer?
Logo Design-
Your logo design is the first impression and look of your brand. Your logo should support your brand awareness, help customers to know about your brand, give them insights into what your business is about. For the Biggest brands, their logos are enough to bring strong emotions to their customers.

Pepsi is an example of this. When the brand changed its logo in 2008, it was met with harsh criticism. Given that they spent $1 million on the new logo, it's no surprise that Pepsi opted to deal with the criticism and keep the logo.
Brand Identity-
Brand identity is a mix of all the elements that businesses use to show their brand's right image to potential customers. Brand Identity is different from overall branding and brand's image. Brand identity is what your audience associates with your brand and helps in building connection between you and your customers. Brand identity can build customer loyalty and determine how your brand is perceived.
Branding agencies can help you design a logo that grabs attention and builds a clearly apparent identity for your brand, even demonstrating your business values. You can use different logos, fonts, and colors to create a visual representation of what your brand believes in.
Before you can build a strong brand identity, you need to understand who you are as a brand. This can be as simple as answering a few questions about yourself:
Why did you start your business?

What are your values (what beliefs drive your business)?

If your brand was a person, what would it be like?

How are you different from your competitors?

If your brand was a person, how would it communicate?

What are three words you would use to describe your brand?

What are three words you want your customers to use to describe your brand?
Once you know the answers to those questions, you can work with a branding agency to develop the visual representation of your brand.
Brand Messaging
Brand Messaging combines the words, language and phrases used by your brand on your website and in marketing. Your brand messaging is more than logos, slogans and taglines Brand messaging includes how your products, services and brand experience is different from your other competitors and what customers will get from you which they can't get elsewhere.
To create brand messaging that resonates with your target audience, you'll need to keep in mind these brand messaging guidelines:
Your unique selling proposition (USP)
A detailed understanding of your target audience

Your company's values and goals

Your slogans, taglines, and other messaging (including the words and phrases you don't want to be used in your brand messaging)

Your brand story

Your brand's tone that is used when creating content for your brand (and when you should be using that tone)
A branding agency can provide guidance on how to use all of this information to create just the right message to reach your target audience.

Brand Positioning-
Brand Positioning is the strategy businesses use to create a unique image of their brand in the minds of their potential customers. Brand positioning should be clear, specific, desirable and distinguish you from your competitors.In simple language Brand Positioning is how you set your brand apart from others. You should make your potential customers understand why they should choose you over others in your industry. If you make them understood then you cross halfway.
Fortunately, Branding Agencies can help you in Brand Positioning. Branding Agencies use market research and organizational analysis to figure out what customers are looking for as well as what your brand can provide to them as compared to competitors. To create a strong brand positioning strategy, you'll need to gather some information:
Current standing: Identify and understand your current positioning and analyze how that standing is working for or against the brand

Direct competition: Identify your direct competition to understand their core value, brand strengths, the nature of their products and services offered, and what makes them unique in the market

Competitor standing:

Understand the positioning of your competitors

, their missions and visions, core values, and brand architecture

Uniqueness: Identify your core values, strengths, long-term vision, and what makes your brand unique

USP: Develop a unique selling proposition based on your features, objectives, core values, and strengths

Messaging: Create mission and vision statements and a tagline or brand slogan that are clear and unique.
Brand Voice-
Your Brand should have a distinct Voice. This is how you talk to your target audience and is defined by who your target audience is, your industry and how you want to communicate with your audience. Your brand voice goes a long way towards developing an emotional connection with your audiences.
Conclusion-
When you make a good branding strategy then only you can do good business. Branding makes your work easy if it is done by professionals i.e Branding Agencies. Branding Agencies analyze all the market for you so that you can promote your brand at the right place and to the right audience. Branding is the heart and soul of your business which can make or break your business. Better Branding = Better Business.