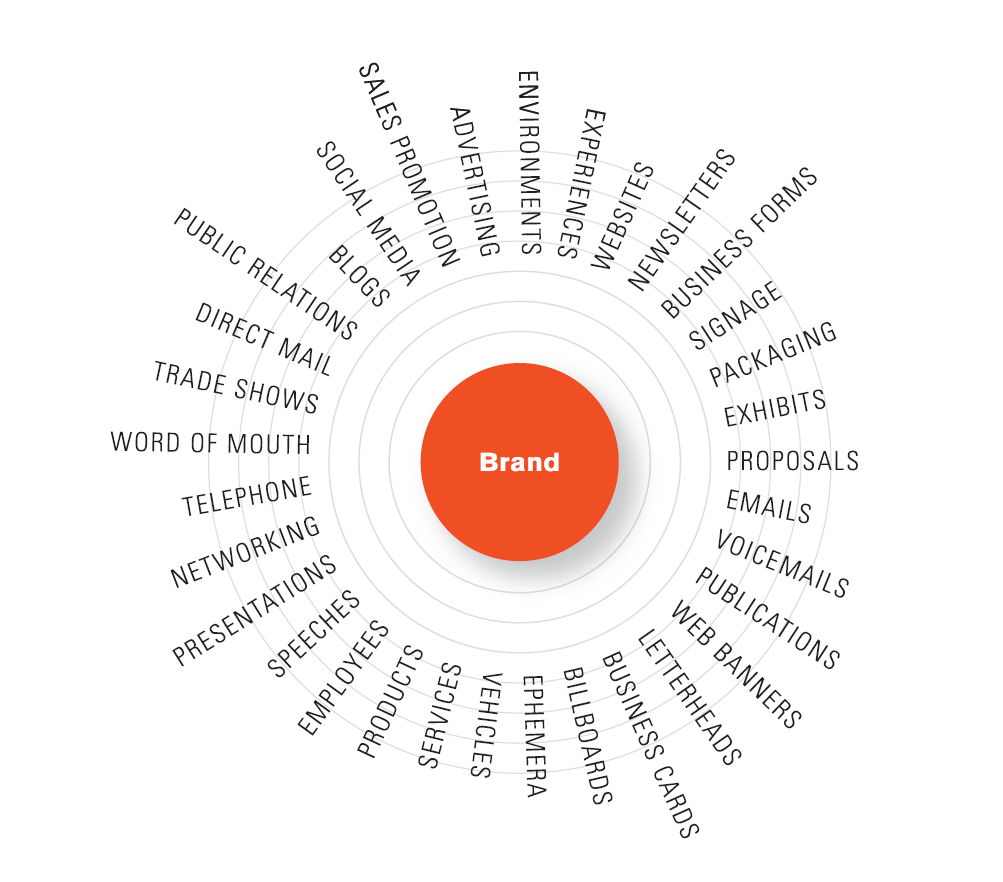 Brands are managed everyday by three key groups: Marketers and sales teams, employees, and consumers. A fourth group might be analysts, influences, and the media.
Let's look at Boeing .There are obviously large teams of marketers and sales people who are both touting the products made by Boeing and the "goodness" associated with the Boeing brand. They probably point to "Made in America," safety records, reputation of the company, and other brand attributes.
The employees who work for Boeing espouse their pride in the brand (at least you hope they do) and the benefits of working for Boeing. Employees can be the most loyal "cheerleaders" of a company, its products, and brand.
The next group is customers who can speak to their satisfaction with Boeing planes, and how they've always chosen Boeing planes because of their quality, reputation, perhaps, innovation.
In the 1960's and 1970's consumers were super loyal to American car companies, proudly touting how they always buy a Ford, Chevy or GM.
The fourth group, which can have a huge impact on the perception of a brand, is analysts, influencers, and the media. Consider how a negative article or report about a company can seriously impact a brand. Uber has recently received lots of criticism, and their CEO just resigned. The revelation Volkswagen circumvented emissions testing dramatically impacted their brand in the short- and long-term.
In the same vein, a positive report or article can generate enthusiasm, support, and adoration for a brand. A perfect example is Harley Davidson. Their original brand was tied to "rebellion." Their current brand focuses on the quality, smooth ride, and gravitas of their motorcycles.