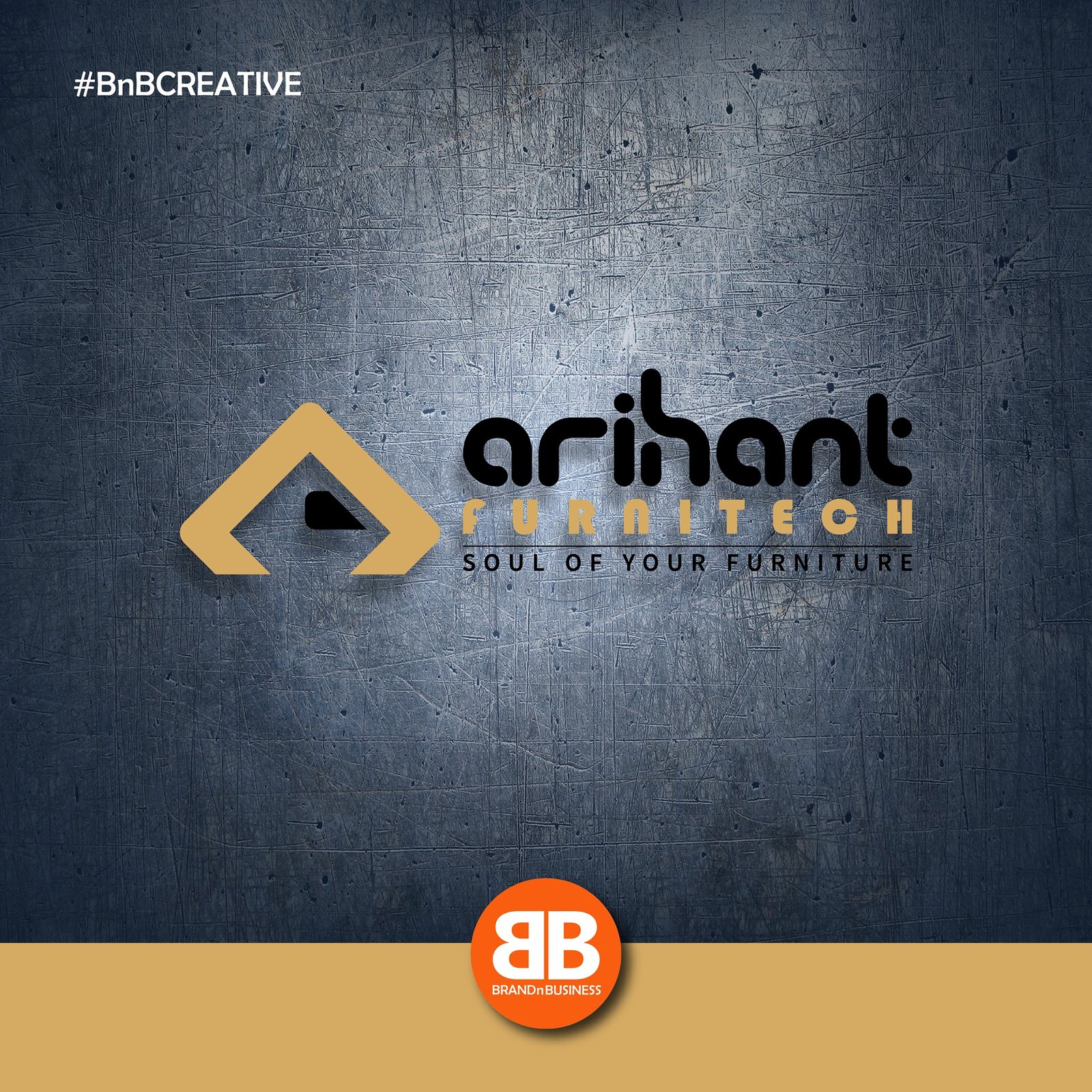 The purpose behind an identity is to connect with the viewers and create something memorable and memorable. When designing a logo, it must establish the person you represent as a person. Here are five methods to design and create an excellent logo that will endure the years.
1. Simple
Your logo must be easy to recognize at glance. Be prepared for variations in size and color. Good logos are unexpected and stand out without being confusing.
Starbucks The Starbucks logo is recognized by all countries. The history of the Starbucks logo has given the brand a distinct quality over its rivals. Do you know of another coffee brand with a brand identity that is as distinctive as the Starbucks logo, where the values and story are straightforwardly woven into the branding? Its use in a variety of ways illustrates how simple the visual representation of the logo is.
2. Memorable
A successful logo must be memorable. Make it easy and relevant to the needs of the company. The Audi logo is recognized worldwide. presence. Children of a very young age engage in games of memorizing what vehicles they can identify by their logo.
3. Timeless
A successful logo must be timeless, and it should stay clear of fashions. It must stand through the years. What is your logo's design in 10 years?
The London Underground logo is timeless. The design is more than 100 years old and enjoys an international reputation as iconic, its usage is in use.
4. Multi-faceted
A well-designed logo can be used in a range of sizes and colors. The logo you choose should be able to use the ability to be used on anything from a pen to an airplane. This dramatic physical dimension in use shows the need for an identity to be able to work on a variety of collateral.
5. It is appropriate
A professional logo must be appropriate for the purpose. The logo should be suitable for the intended audience. For instance, a logo for a toy store could be fun and colorful but it wouldn't be the same for an attorney firm.