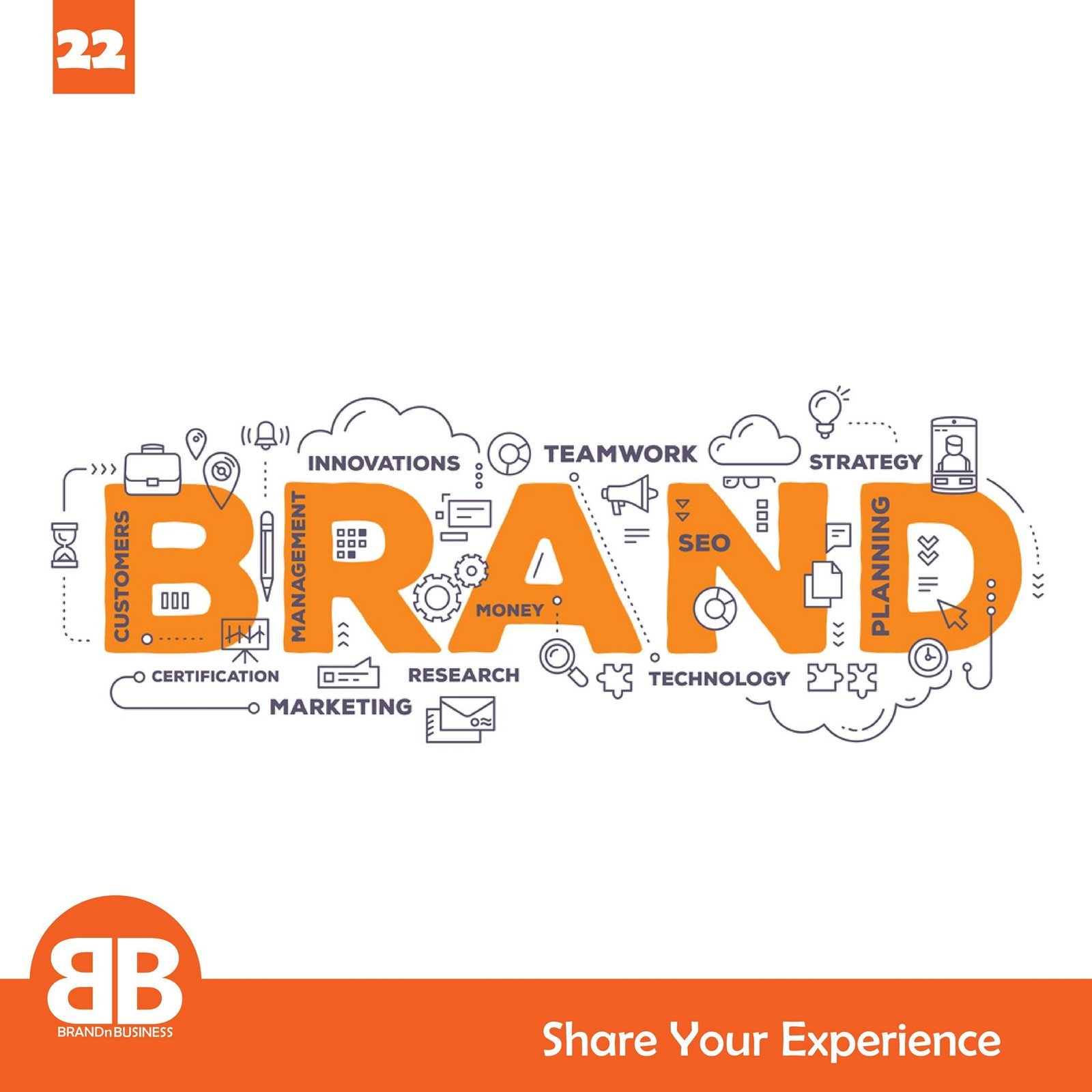 While there are many top branding companies in Jaipur, Brandnbusiness is one of them. An agency nested well in Jaipur is committed to delivering class apart branding solutions to brands and leading with the example of working with many brands of great repute and delivering what is best in the interest of the brand.
Providing a brand with a memorable logo and a website is not just enough. There are many small and large campaigns that need to think of while keeping in mind the values of the brand and devising a plan that makes a place for the brand in the hearts of the target audiences. Hitting the right cords is what Brandnbusiness is an expert in and well known in Jaipur and the vicinity. We know all the right places to tap when it comes to creating a brand from scratch and taking it to newer heights with efficient efforts. Our class apart, result-oriented approach to branding helps in acquiring new customers by earning the right name for the brand by building the brand reputation that the brand places itself on the top of the mind of the buyers and customers in Jaipur, India and across the world.
The team of well-experienced professionals at Brandnbusiness brings a lot of creativity to the table helping the brands take wise decisions that are consistent and result-oriented which helps in brand recognition as well in Jaipur clubbing ideas from a branding agency in Jaipur and across the world. Our team specializes in digging deep into the brand core values to get a strong understanding of brand value proposition, brand principles, the target audiences, and how you as the client vision the brand to look like in the near future. We understand how whatever a company says has a meaning and we deliver the best solutions to reach out to the best for the best results and the most reliable ROI.
Get in touch with us if you are looking for a creative agency in Jaipur, India for – Lead Generation, Branding or rebranding, Increase in Website Traffic, Increased Sales, Optimized Conversions.
How Can A Branding Agency Help?
There are many areas of value that a branding agency can help you understand, fill the void, and deliver you results that you have been longing for some time now. Not only will a branding agency help you with an unbiased perspective to things but will bring along another set of perspective that you as a brand might never think of for the very fact that you have a set pattern to see the things, while the agency will bring along a new way of understanding and presenting things. Also, an agency carries great experience in dealing with platforms, working with clients – big or small in size, and managing work in a more efficient way. A branding agency brings with it a great deal of energy, passion, and perseverance to take the brand to new heights with fresh ideas on the table. Brandnbusiness is known for its proven skills in working across platforms big or small and using each one to its utmost potential leading to a fruitful marketing strategy that literally works bringing in a top of the shelf life for the brand catching more eyeballs than ever.
A powerful corporate identity is a must for every brand and taking the firm belief of bringing in larger Returns on Investment (ROI) and reaching the target audience in the most efficient way, Brandnbusiness will help you reap the benefits of fine-tuning your brand with the masses.
While we understand how important asset branding is for a company, we take our work very seriously.