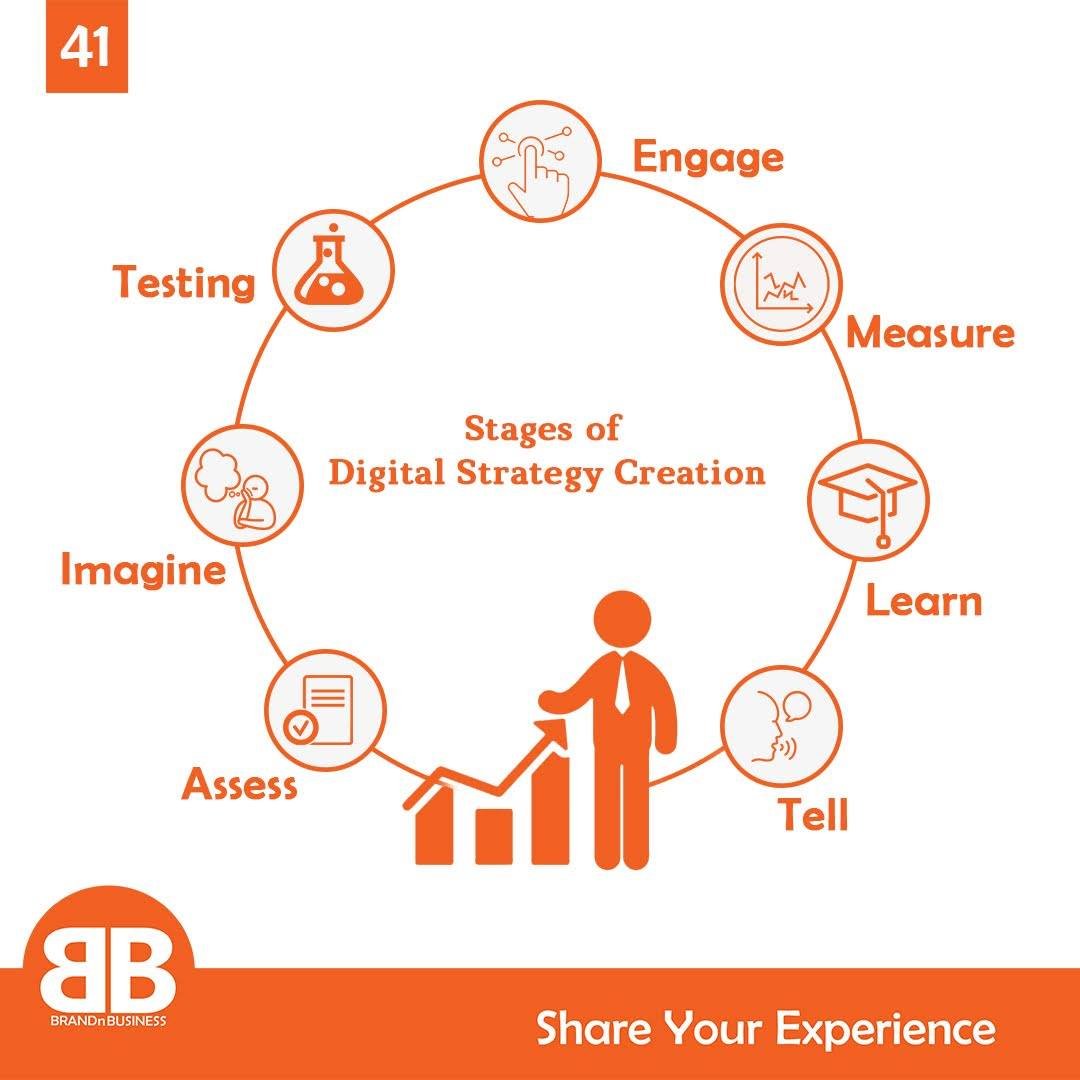 Branding is all in the storytelling

.
Branding refers to both the idea and the image people have about a product, company, or service. Storytelling is similar to design. It affects your audience by linking the image and idea together in a visceral manner.
A strong brand has more to it than a beautiful aesthetic profile. An average person can process visual scenes in less than 1/10th . We can identify a symbol in just 150 milliseconds. 100 milliseconds later, we can attach a meaning. This is faster than processing textual information because most people read 200-250 words per minute. While textual messages are important, the immediate connection you make with your audience will be made through visual elements. This includes your branding.
Let's take a look at what solid branding is and how a marketing agency can help you bring your vision to life.

Why is Branding such a big deal in 2022?
Branding is the key to everything we know about each product we use. It's the link between the company and the customer, and vice versa. Every small business, partnership, and corporation needs branding.
Jeff Bezos once stated, "A brand is like a person's reputation." If you do difficult things well, reputation is earned. What comes to your mind when you hear "Just Do It?" You probably think of Nike. Nike is a brand that has been powerful enough to be recognised around the world with just three words.
Branding can be a broad concept that is ambiguous. It is the visual representation of the relationship between the consumer and the brand. It creates a connection with the target audience. It's a fine art that involves skill, strategy, creativity, and the ability to mold with effectiveness.
Branding determines the customer's point of view
Welcome to the world marketing.

Everything that surrounds branding has an impact on the target audience, as we've said before. The branding strategy a company follows, as well as the branding brand, plays a significant role in customers' behavior, the brand's evaluation, and ultimately, the company's long-term success.
Branding determines the brand's value
The branding strategies implemented will influence the recognition of a business and can contribute to its success. A good reputation, promising a dynamic branding, is just the first step in increasing the company's overall value. Experts argue that the brand should have an economic tone.
Fresh competition from New Startups
Global competition and innovation are a major part of the global business industry. Around 300 million people attempt to start 150 million businesses around the world ( ). branding has never been more important. To develop a brand, you need to do extensive research on the market in order to create a creative and intelligent strategic framework that will help you stand out from the millions of other competitors. It should also be able to resonate with your consumers' needs.
Customer trust through branding
Think about yourself. Now, imagine you are looking for a product but first do your market research before making a purchase. You will be more likely to purchase the product you want from a company that you know well, have used before and are familiar with its products. It is a company you can trust.

This is how most consumers think and make decisions. Strong branding strategies can help a company gain trust from its customers.

Everything is a circle. A brand that builds trust relationships with customers strengthens its reputation, which results in stronger branding.

Increasing business value
A strong brand can increase the business's value by giving the company a strong grip in the global market, assimilation reputation and value. This particular value influences the company's relationship with its customers. As it increases the company's gross worth, the brand has economic significance. The brand's financial leverage is just as important as branding. This is known as " brand value".
Branding and new customers
Once you've established trust with your customers, and the process of strengthening your brand starts, everything else is easy.
People like to talk about what they don't like. A customer's opinion on a company can spread quickly, regardless of whether it is positive or negative. Proper branding is essential to this whole process.
A strong brand creates a positive reputation and key clients, which spreads the company's positive perception and opinions and brings in new customers. These clients will be more inclined to purchase from a brand with positive reviews than from unknown competitors.
Building a reputation in the industry
To be able to stand out among your peers in the industry, it is important to gain customer trust and build market confidence. To stand out in a competitive market, it is essential to create a brand image that has a positive reputation. You should look for the best way to build and maintain trust between your company and its customers.
Engaging New Customers
A positive brand image and a well-established brand will ensure that your brand is spread throughout the world. A solid brand identity and a clear mission will attract the attention of your audience, increasing their likelihood of doing business with you. Word of mouth is the most powerful marketing strategy for a company. The brand's reputation precedes it. A positive reputation makes potential customers more likely to buy from a brand.
Branding does not end here
Although you may have succeeded in getting your brand and company to a high level of success, there is still much to do. Everything in branding is dependent on how customers see your brand. Bad branding practices, such as neglecting to brand or implementing a poor strategy, can prove fatal.
Businesses cannot survive in a world of increasing competition without branding.
Elements of brand designing for your company
Design Your brand identity is built on this foundation. It guides your vision and adds tone to your core values to your target audience. When creating a brand identity, the core message of your company is what you should be focusing on. How well it resonates with potential customers is another important element. Brand identity .
Let's see how a branding agency combines the different elements to create a brand design that pleases both you and the customer
LOGO
Your logo is the most prominent element of your brand's identity. It is often the hallmark and icon that is most easily recognized. Your logo can be used in any medium, digital or printed. Although there are many factors that go into designing a logo design, one thing that stands out is the fact that it should be legible at all sizes. It should be legible in all colors. Is it possible to read the logo even if you can't use your brand colors? These are important considerations to keep in mind when designing your logo.
Website
A responsive web design is attractive to consumers and grabs attention. This is your brand's most important element and offers you the opportunity to connect with global consumers. A professional website design is a smart investment that includes a theme, trendy plugins and a user interface.
Product Packaging
Although they say you can't judge a book by it's cover, we believe fine feathers make fine birds. Brand packaging can be a dynamic, creative, and most effective medium for the brand design industry.
Packaging is more than an aesthetic aspect. It plays a critical role in branding, recognition, safety, and conveyance. It can evoke emotion and convince clients to buy a product that they don't yet own.
Business Cards
The first impressions last the longest. A branding agency will help you create a professional, sophisticated and attractive business card that is strong enough to be noticed in the industry. Business cards can be used to extend your brand's identity, despite their limited information and format. Business cards are a powerful tool for marketing and network building.
Lastly, The strategic branding process will help you create a memorable brand design that will set your company apart from others. Your business will be able to achieve great heights if you present your brand in a positive light.