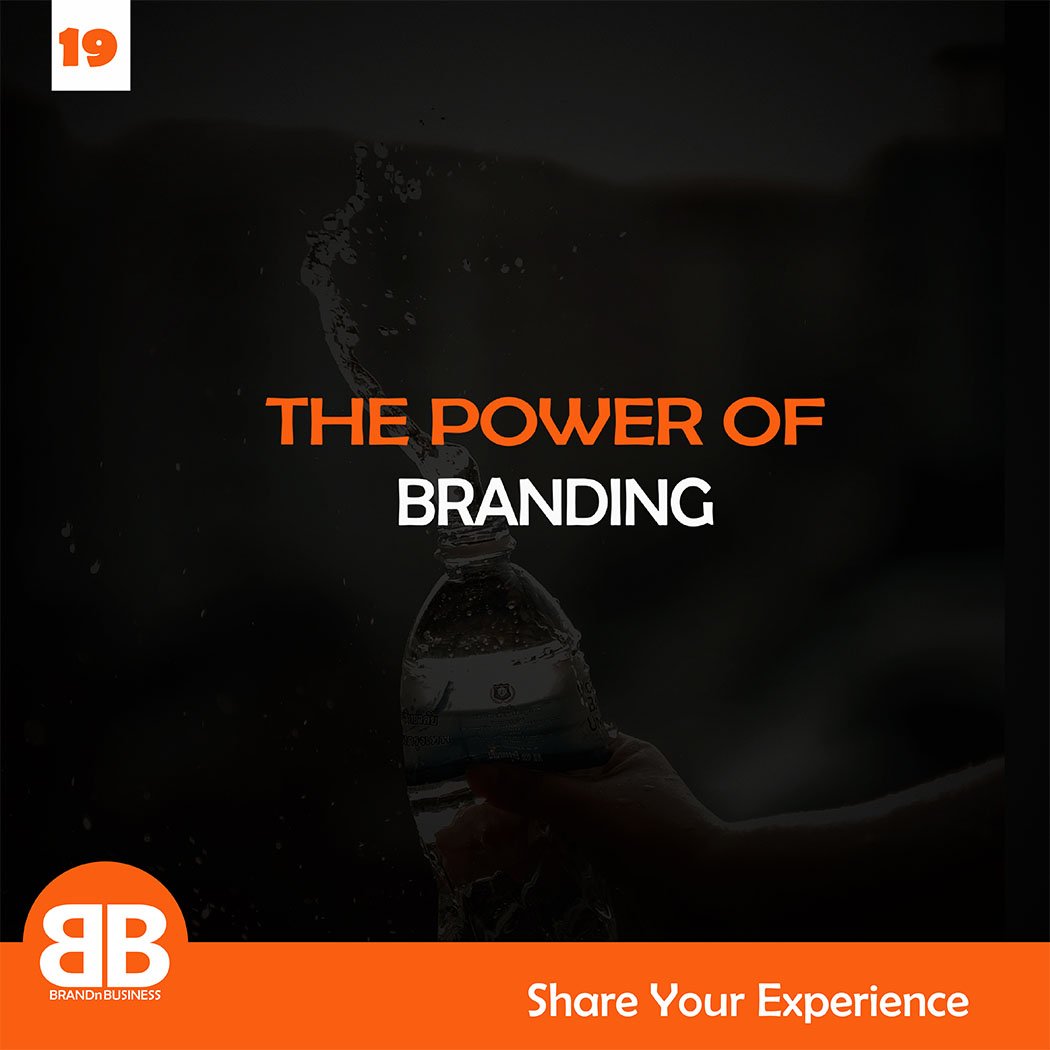 Apple has the largest market capitalization of any tech company in the world. It is also the first to reach this milestone. During the lockdown, Apple's market cap grew rapidly. In October, after briefly falling below $2.1 Trillion in September 2020, the market cap has risen again to $2.1 Trillion. (approaching $2.5 Trillion by 2021). Apple's iPhone, its main product and source of revenue, is the company's core product. The popularity of iPhones continues to grow. The company's revenue from services is also continuing to grow.
The pandemic tested the global resilience of smartphones. Apple was the most resilient smartphone maker. Several smartphone manufacturers saw a significant drop in shipment during the pandemic. Apple's market share and number of shipments declined sharply, while many other brands of smartphones did not. Apple's main competitors Samsung and Huawei were among the two biggest players in the industry. Apple's shipment numbers for the first half of 2020 are down by only one million units compared to last year. Apple's focus is innovation has allowed it to gain market share more quickly. Apple continues to release iPhone models that are faster and more efficient than older models.
However, to gain sales, the company also released a slightly lower-priced iPhone version - the iPhone SE. The result was that even during the pandemic, it could successfully maintain its sales level. Apple is an outstanding company in many ways. Apart from product quality, customer experience, and innovation, it is also outstanding in terms of marketing. Its superior brand image is a critical source of competitive advantage for the brand driving faster growth for the business worldwide. We will take a look at Apple's primary growth strategies that helped it improve its influence and share in the global market in this post. However, prior to that let's take a look at the target market of Apple or 'who are the customers of Apple products'.
Apple Inc's Target Customers
The core product and main source of revenue for Apple is the iPhone. The iPhone users worldwide are the main target market of Apple. Apart from its iPhone sales, Apple is also generating a significant portion of its revenue from services delivered mainly through its smartphones.
Statista estimates that the percentage of iPhone users among all the smartphone users in the United States, which is the core market of Apple is 45.3%. Overall more than 250 million people in the United States use a smartphone of which 100 million are iPhone users. Apart from that, Apple has sold more than 1.5 billion iPhones since 2009 which makes it one of the most used smartphone brands in the world. In the United States, Apple's iOS has a more than 50% share.
Millennial users form a large part of the user bases of both Apple iOS and Android. Apple has a large user base that includes people over 35. Apple users, however, are wealthier and more educated than Android users. According to a survey conducted in 2018, iOS users earned a median income above $53K, compared to Android users who earn around $37K.
Apple focuses on the upper end of the market and makes and sells a lot of premium products. Apple's customers tend to be wealthy shoppers who make repeated purchases, are loyal, and regularly upgrade their iPhone models. Apple's services are more appealing to them. Apple's largest market is millennials, but it also has a large group of urban baby boomers and a growing segment of Gen Z. Apple users spend more time on their smartphones than Android users, according to the study. Apple users are millennials, who use technology heavily. They are also the largest group to use smartphones and the most avid consumers of technology. They are the most intelligent and largest group of Apple users, including iPhone, Mac, and other products and services.
According to a research report conducted by Pew Research Center in early 2019 on the United States market, millennials are the most popular target segment for technology companies. The older groups are also becoming more active online and with technology.
According to the study, 93% of millennials own and use smartphones. Around 100% of millennials now use the internet, but 19% only do so on their smartphones. Around 91% of GenXers and 81% of Baby Boomers use the internet. Apple targets urban users who are affluent, have a higher income median and have higher education. The target customers are ambitious and tech-savvy students and professionals. A greater number of males than females are consumers. Apple has been targeting educators and students worldwide with its digital education products and services in recent years.
Apple's Business Growth Strategy: The Pillars
Product Innovation:
Apple has grown at a rapid pace over the years thanks to its technological innovation. Apple has been known as an innovative and highly competitive tech brand since its founding. Apple has been a leader in the development of innovative products since the days of Steve Jobs. It is a premium product brand that focuses on the high-end market. Apple's products, from the Mac to iPad and iPhone, are known for their exceptional performance and efficiency as well as a highly differentiating user experience. Apple is a leader in technology innovation. Other tech brands invest as well, but Apple has a better position.
Its iPhone, which is a very popular product, is the company's core strength. Over time, the company also launched new services in order to reduce its dependence upon iPhone sales. The company's popularity has remained constant over the years because it continues to improve existing products such as the iPhone, Mac, and iPad. These products have been updated with new chips that provide superior performance and are better suited to the needs of programmers and developers. The company's commitment to product performance and quality continues to be a major factor in its global popularity and user loyalty.
Expanding services portfolio:
Apple's top-selling product is the iPhone. It accounted for over 54% of its net revenues in 2019. The iPhone accounted for $142.4 billion of the $260.2 billion in net revenues that Apple generated in fiscal 2019. The fluctuations in iPhone sales could have a major impact on the company's revenue. The company has also focused on other areas in order to reduce its dependency on iPhone sales and create new channels of growth. Services are one of the major segments that have helped Apple increase its revenue. In 2019, the company's services earnings were higher than those of any other product category except for iPhone. Apple's services revenue has grown rapidly.
Apple's services revenue grew 16% in 2019 compared to 2018. The total revenue from services will reach $46.3 billion by 2020, up from $39.75 in 2019. Wearables, homes, and Accessories are another important segment that has seen rapid growth in both sales and revenue. Apple's revenue in this segment increased by 41% over the past year. Apple's wearables, home, and accessories revenue grew from $17.4 to $24.5 billion in 2019. Together, these two segments accounted for approximately 27% of Apple's net revenues in 2019. Apple's growth has continued in 2020.
Emerging markets:
Apple may have overlooked the potential of emerging markets in the past, but no longer. The company's performance in the first quarter of fiscal 2020 was better than the same period last year, mainly due to faster growth in emerging markets. Apple's growth is mainly driven by emerging markets such as Brazil, mainland China and India.
China and India have a large market, but their economies have grown rapidly in recent years. This has led to an increase in disposable income for consumers. Although the pandemic may have caused economic activity to decline in these countries, its impact was greater on the upper end of the market than on the lower. Apple is a premium product and this is why it did not suffer a significant impact from the pandemic. Apple is now focusing its efforts on the Indian market in order to increase penetration and the number of customers.
Marketing:
Marketing is also an important source of competitive edge and a key pillar in a company's strategy. Marketing and Brand Image are key sources of advantage for tech brands. To grow their popularity and increase sales globally, companies must focus on marketing. Apple has a high level of trust and its global popularity continues to grow even after Steve Jobs. The company has been known for its innovative and creative marketing strategies since its founding. Apple's strategy of marketing is superior to that of rival brands.
Product Quality is at the heart of Apple's marketing strategy. Apple products are popular worldwide due to their high quality and excellent performance. Apple's emphasis on innovation also helps the company to market a superior image of its brand and strengthens its popularity and position in the market worldwide. Apple's focus on innovation has also helped the company market a superior brand image and strengthen its popularity and market position worldwide. The company places a high priority on product quality and customer satisfaction. The company has been known for its innovative and customer-oriented brand since its founding. Apple is a leader in marketing.
It invests in sustainability and CSR, among other things, to maintain its socially responsible image. Apple's years of innovation and dedication to customer service have earned the trust of its customers. The brand has not disappointed and is now a customer-oriented brand with a superior product experience. Apple's physical and online stores serve as a marketing tool for the brand in addition to being a channel of sales.
Product quality & customer experience:
In the smartphone market, superior product quality and customer experience are key drivers for sales and revenue growth. These two factors will help businesses build a stronger brand and achieve faster revenue and sales growth. Apple never disappoints when it comes to the quality of its products. Since its inception, Apple has placed a high priority on product quality and performance. Apple is a premium product brand that caters to the high-end market. Apple has built an ecosystem of compatible devices that have grown with Apple's services.
Its products are incompatible with other brands' products, which gives it an advantage. The company also has a higher level of dedication to the customer's experience compared with other businesses. Apple is known to create experiences, not just products. Apple's superior focus on the customer experience sets it apart from other technology or smartphone brands.
Apple has focused on innovation since Steve Jobs took over the leadership of the company. This allowed the company to differentiate itself from its competitors and provide a better experience for its customers. Apple has grown stronger over time as its focus on the customer experience continues to grow. It has also gained a stronger brand and achieved a leadership position in the tech industry. The company has a global market capitalization of $2 trillion. Apple has shown that companies can gain customers' trust quickly by focusing on quality products and the customer experience.
Written By: Keywordriser