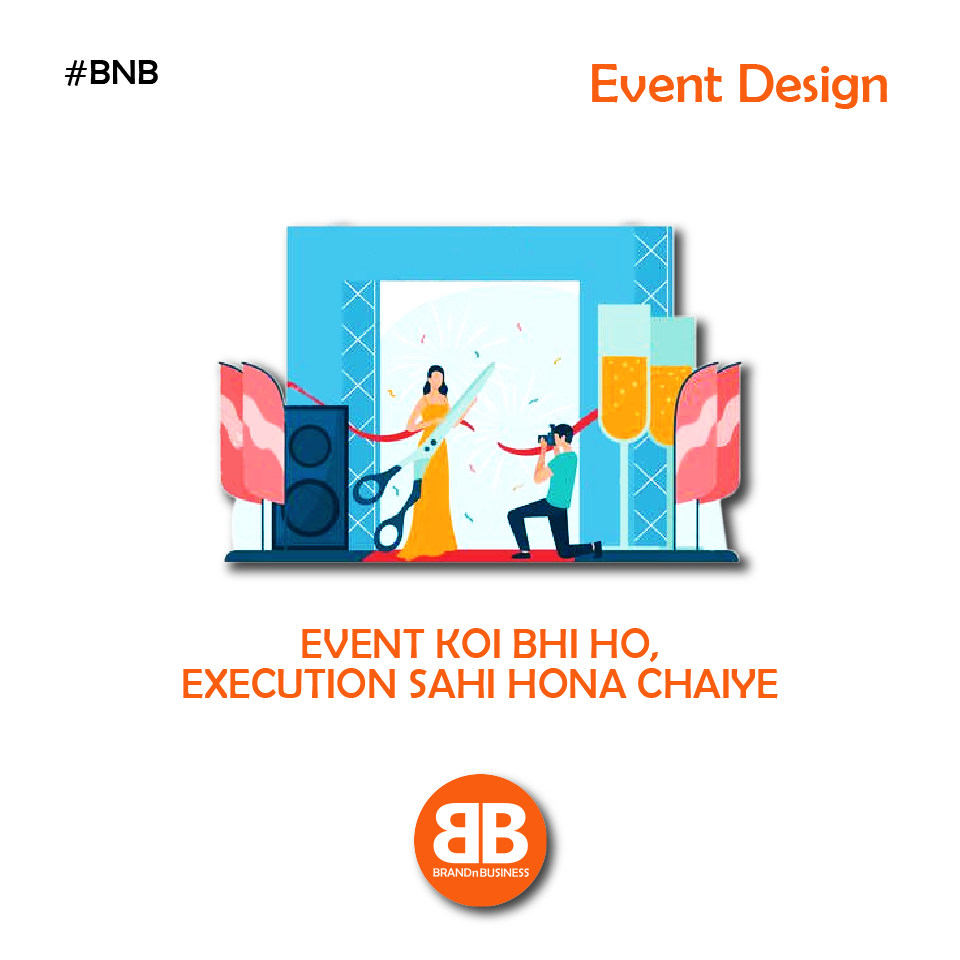 Importance of the BTL Marketing
Product promotion in media other than traditional radio or television is known as below-the-line
advertising (BTL). Targeted Search Engine Marketing, Trade Exhibitions, Catalogues, and Direct mail
campaigns are examples of below-the-line (BTL) advertising initiatives.
BTL initiatives produce immediate effects and enhance brand perception. It provides the brand with
a chance to show off its goods to its intended market, which leads to a product sale. It facilitates the
development of customer-brand relationships. Sales improve because of a strong brand image.
The multifaceted field of marketing necessitates following current trends to achieve desired
outcomes. Below-the-line activations are a dominant force in marketing, and they are well known to
all marketers. BTL activations are proven to instantly catch the attention of the target audience and
attract untapped target customers. BTL initiatives are known to improve two-way communication
while strengthening the customer-brand bond.
You must be perplexed by several issues, such as what these activities are. How do these initiatives
benefit you in terms of marketing? Why BTL initiatives are necessary for your marketing activities?
Let's first examine what BTL marketing is and how it functions.
What is a BTL Marketing?
Below the line advertising, or BTL. In comparison to ATL advertising, it is a marketing tactic where
products are promoted on a more intimate level. Direct Mail Campaigns, Trade shows, Catalogues,
Brand Promotion Initiatives, Telemarketing, Free Samples, Exhibits, and focused Search Engine
Marketing are examples of BTL activities. Brands and customers may connect personally with BTL
activities since they are more interactive. It enables a point of direct communication between
customers and the brand. Instagram Hashtag Printers and Social or Tweet Cafe are widely employed
as a component of BTL marketing strategy to attract more people throughout the world due to the
changing dynamics of marketing. BTL campaigns employ innovative strategies to reach and engage a
wider audience.
Why is BTL Initiatives Important for your Marketing?
• Direct points of contact between Brands and Consumers.
• Brand Awareness Creation.
• Getting to Your Ideal Clients.
• Your Brand Will Stand Out.
• Create trust in your Brand.
• Impacts The Audience in a Positive Way.
• Give Your Product a Feel to the Audience.
Inkling Marketing Solutions builds the Successful BTL Marketing Strategies to Improve your Brand
Presence across the Different Cities of India. Connect with Inkling Marketing Solutions to create the
best Brand Awareness for your Brand.