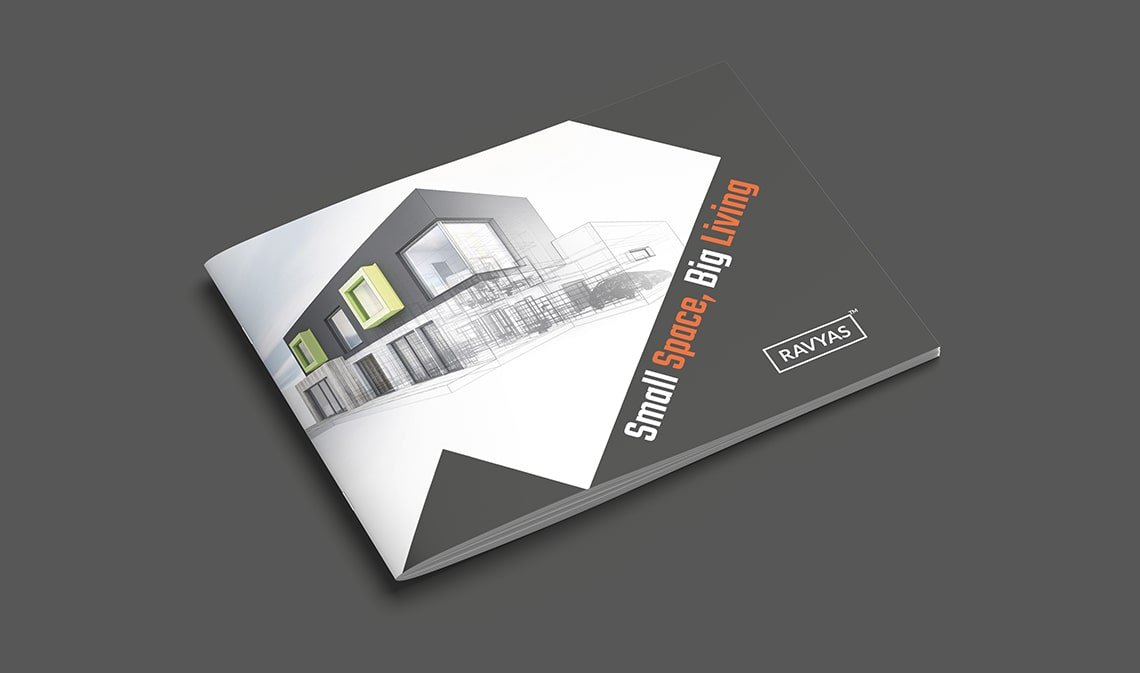 Brochure Design Company Jaipur, INDIA
With the best brochure design in India, a brochure is an effective way to present your business to customers in a nutshell. Our brochure design team can create a brochure that is creative and will appeal to your customers. Brandnbusiness offers features not found with other brochure designers in India.
Creative brochure design & brochure designer in Jaipur from India
Brandnbusiness offers a brochure design service that helps businesses of all sizes, in any industry, to communicate their message through professionally designed advertising materials and newsletters. We can deliver professional brochure designs within your deadline, whether you require a tri-fold or sales brochure, logo, design, flyer, design, booklet, pocket folder, catalog, training manual or catalogue design.
Find out more about brochure design services
What is Brochure Design?

A folded piece of paper can be used to create a booklet, template or leaflet. A folder can contain a group of folded sheets. Brochures are marketing material that is used to introduce an organization, a product, or a set of regulations. A brochure is a marketing material that promotes a service or product. It is a way to spread information about a group or company. The brochure is similar to a magazine with pictures of the products and services that are being advertised. Brochure design services can help you create attractive brochures for your business.

How to Design a Brochure

Before you begin designing your brochure, be sure to know who you are designing for. You need to know your audience before you start designing. Different audiences require different designs.
Understanding your brand's character is essential. If you don't understand your brand, all of your marketing materials, such as your brochures will seem disconnected and confusing.
Use language and images that they will understand to send them a strong, unambiguous message.
Before you begin designing, define your KPIs by deciding what you hope to achieve with your brochure.
When designing your layout, keep your reader in the forefront of your mind. When you are designing, make sure that your layout is appealing to the customer.

Book Brochure Design Services for custom brochure design services or brochure design online.