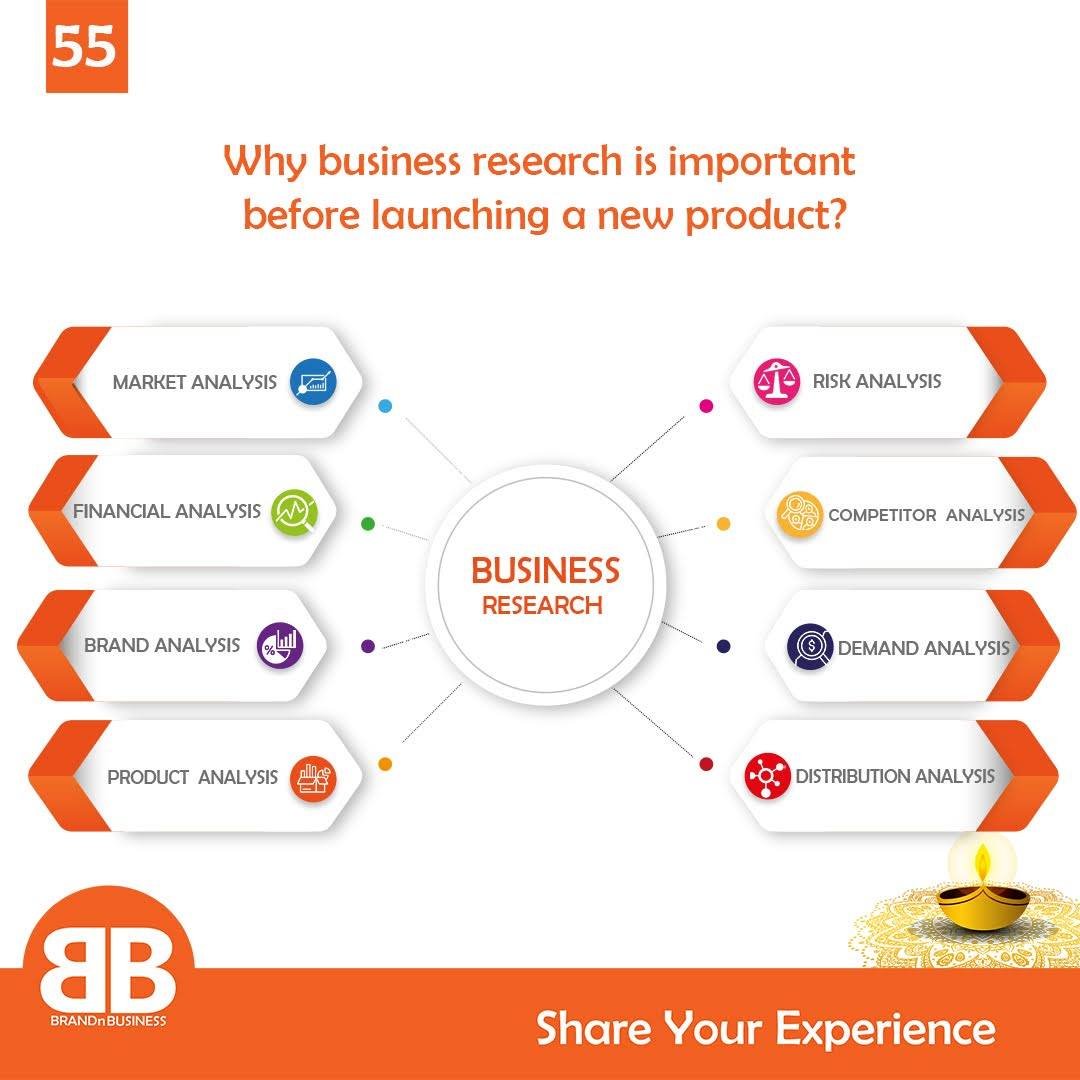 India's beauty, magnetism, and charm lie in its diversity or entanglement. Indian society's convolution also gives rise to the market and its broken nature. A brand design agency's view of India's manifest brand development is essential, particularly in cities such as Delhi, Pune, Bangalore, Chennai, Indore, Hyderabad, and Lucknow. It is important to understand two key factors: the brand's scope and its relevance to society..
It's more than just branding. Product branding, service branding, and individual branding are all part of branding. No matter if you are a marketing professional or a layman enjoying his morning tea, branding is an integral part of every aspect of our lives.
Branding is essential for businesses today, regardless of your business idea or Target Audience.
Branding Agency helps businesses set a tone of voice that will appeal to their audience. This helps to build customer loyalty and customer engagement. Business growth strategies for the digital age are constantly evolving.
Are you confident that your internal marketing team will be able to manage certain branding strategies?
Why would you need a branding agency?
This is why it is important to understand branding.
What is Branding?
Business Directory correctly states that branding is the process of creating unique names and images for products in consumers' minds. This is primarily done through consistent themes in advertising campaigns. The goal of branding is to create a distinct and distinctive presence on the market that retains loyal customers.
Why Is It Important To Brand Your Business?
Your business' branding activities are essential because people will see your business as you present it. Your business can generate new business and improve brand awareness by having a strong branding strategy.
Branding is important because of certain factors.
Building Business Recognition

Increase in business value

New customers to be found

Trust and goodwill increase
Roles & Responsibilities of a Branding Company
The roles and responsibilities of a branding company vary depending on its customers' needs. They could be your strategist, your creative team, or any combination thereof. But, the ultimate role of a branding company is to create, plan, control, and measure your brand strategy.
They have the potential to be an integral part of your company. They must understand and perceive every detail about you. They must cover all aspects and find what makes your brand unique. Which are your brand's goals, values, and promises? Who are your target audiences? How do you hire employees?
Knowing your market and the level of competitors gives you more insight into the strategies that will be needed to win the market. When they have all this information, it is possible to regulate growth.
How Branding Company Help Business Growth?
If your brand isn't reflective of your company's growth or beginnings, it can be difficult to show how you have grown your business. It is important to keep your products and services the same, but it can be easier to change the way you market them. Here are some reasons why you should consider hiring brand agencies to help promote your product or service and make your business more profitable.
1. A Fresh, Objective Outlook
A branding agency can help you see your brand from a new perspective, regardless of whether you have a creative marketing team. As they are constantly exposed to the company's branding, it is difficult for an internal team to be objective.
2. Reduce Training Costs
If you ask your employees to expand their skills, it will require additional training. To do this, you will need to hire another employee. The cost of training paid leave, and additional benefits for a new employee will be more expensive than hiring a branding agency.
3. Access to Knowledge is easier
A branding agency is responsible for all aspects of branding, including rebranding. You can trust that a branding agency has the most up-to-date knowledge, as they have multiple brains working simultaneously to get the best results.
4. Cross-Industry Experience: Take Advantage
The experience gained from working with many industries is a benefit for branding agencies. Because your brand isn't limited to one industry, they can provide a portfolio that gives you a fresh perspective.
5. Return on Investment: Effective
Every company must invest enough time and money in branding its products or services. A branding agency will help you to expand your employees' skills and create new opportunities that will increase the company's revenue.
6. Innovation is a possibility
A branding agency or third-party consultant can bring a fresh perspective to your company that may not be available from the internal creative. It is possible to identify strategic opportunities by getting an objective opinion.
7. Access to the best tools in class
A branding agency knows how to create a brand that reflects the company's vision and culture. Digital branding agencies can create a brand that is unique using their own marketing tools, software, and licenses. This allows them to differentiate themselves from the in-house creative team.
8. Includes a Proven Expertise
The digital marketing agency and the in-house team will not be able to offer the best-in-class branding research, identity services, or strategies. The expertise of branding agencies is unique and well-proven.
9. Standing out from your competitors
The branding agency can help you stand out from your industry peers by distinguishing your brand. Potential clients will learn about your unique services by doing this. The agency can give you a fresh voice, design and feel.
10. Branding is not marketing and vice versa
Both marketing and branding are distinct but independent areas of expertise. Marketing is the process of communicating your message to your target audience. Branding can be described as the foundation for your product or service. Marketing is designed to create value.
11. This helps you connect with new audiences
A branding agency can help you reach new customers. This is possible only if your business is properly promoted and reaches the right people in a constantly changing market.
12. You can be more efficient by staying current
The primary goal of a branding agency is to "Keeping Your Brand, Current". They make sure that your brand logo and design stay ahead of the curve. This will help customers keep their eyes on your brand. They will prove that they are knowledgeable about industry trends.
13. Unbiased Strategic Perspective
A brand needs a strategic approach, an outside view, and a larger picture. The agency hired will analyze the competitive landscape and provide an objective view. This will help you bring your brand to life in an exciting way.
Conclusions
As you can see, branding companies are important to help develop your brand. The best advice we can offer you as a company to consider is to approach several agencies and compare them. Make sure that each aspect of the process is considered.
Each branding company should be given the same project scope to allow you to understand differences in the proposals, processes, and costs. We respect all of our work and would never wish to be the only agency representing a project.
We enjoy the chance to show our skills against other companies. It's a great opportunity for us to prove our worthiness. We are committed to submitting the best proposals. We know that it is difficult to find a branding agency. We can help companies in similar situations.
You are welcome to visit our BrandNBusiness, Pune & Jaipur office to learn more about us and our processes. Send us your questions and we will help you develop your brand.