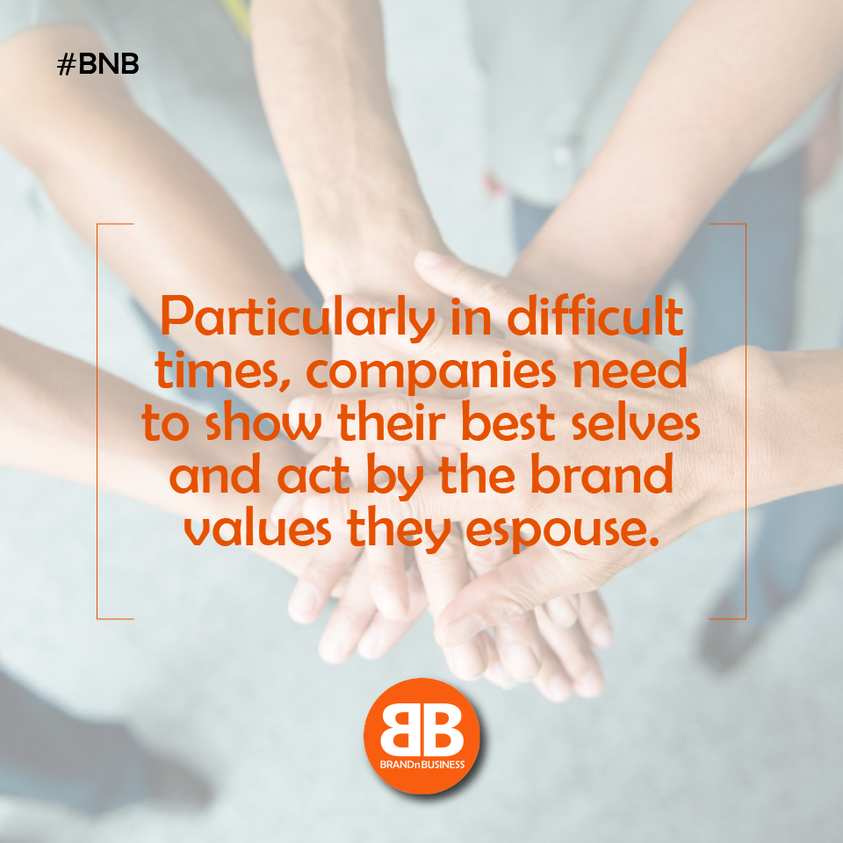 Corporate video films can be found everywhere today, on the Internet, in boardrooms, exhibition halls and TV channels. Corporate Videos are a new form of content which is very effective in attracting the target audience of a company. It gives your audience a look at your business, your offerings, your approach and any other information you wish to share with them.
A corporate video can be defined as a video that is produced by a business or organization. A corporate video is a professionally produced video that showcases a particular aspect of an organization or business to its clients. Corporate films can be a great way to show your creativity and target audience.
Why is corporate video so important to the business world
A corporate video may help to increase brand awareness for a company and have an impact on the revenue generated.
Corporate video has many benefits.
Information is consumed in many different ways by everyone
Corporate videos can be a great marketing or advertising tool
Corporate videos can increase traffic to a company's site
Brand awareness can be increased by using a corporate video
Your clients will be more trusting of you if you produce corporate videos.
Credibility is boosted by a corporate video.
Brandnbusiness is India's best corporate video production company in Jaipur. Our customers receive the best corporate video production service. Our team has the experience and expertise to translate your message in an audiovisual format. Our team has a proven track record in producing corporate videos of the highest quality. Our ability to create a positive brand image for our clients by creating attractive and creative advertisements and corporate videos has earned us a remarkable reputation.