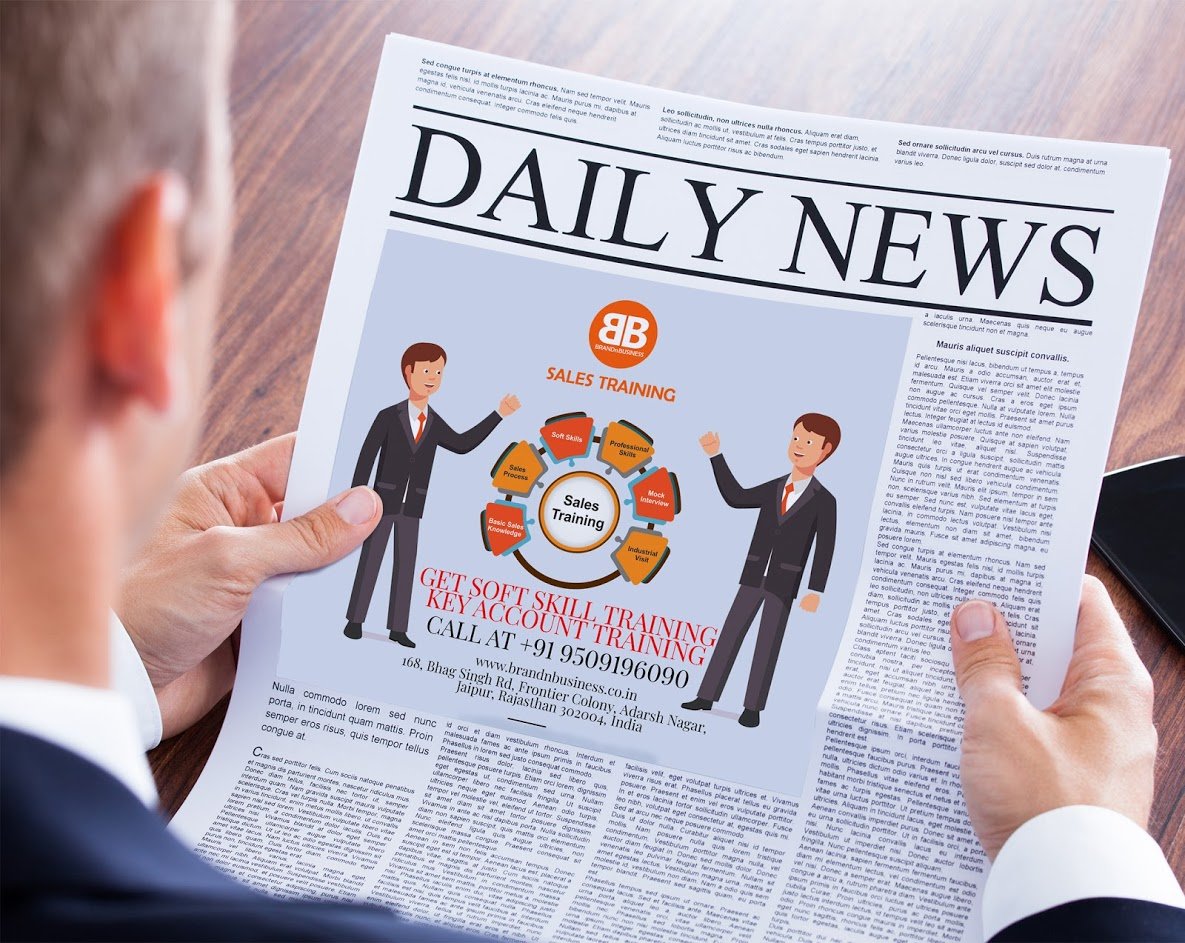 Do you want to reach a large audience and are looking for the best 3D Animation Services? You are unable to locate a good animated video maker in Jaipur. Then don't worry! Brandnbusiness can help with the best and most professional animation video makers.
Brandnbusiness is a major company in the field of branding and marketing. You can count on them to meet your needs. Hire 3D Animation Services Jaipur to create amazing videos for your company. They are known for their experience and expertise in this field. Our animated films are among the best in the world.
It is time to make a decision about whether you want to hire a 3D Animation Services company in Jaipur. Brandnbusiness has enough experience in this field and you should know what you need before hiring a company.
Brandnbusiness Animation Services, Jaipur has a studio that is well-equipped to create amazing videos for your business. This studio has all the latest technology so you can watch your videos from the comforts of your own home. We will make sure that the productions you create are of high quality.

Animation Services are a creative and challenging job. It is not easy to create stunning Digital Visual Effects and 2D Animation for films and videos. Brandnbusiness is a creative company with over 14 years of experience. Brandnbusiness offers a variety of video animation services.
2D Logo Animation / 3D Logo Animation
2D Animation Video Production
3D Animation Video Production
Cartoon Animation
CDs with interactive features
Digital Visual Effects
AD Films/Short Video Films
Corporate Video Films/ Company Videos
Documentary video films
Brandnbusiness offers 2D Animation / 3D Animation Services to national and international customers.